Free to try Adfix alternative
Heraldbee is an automated application which will optimize your campaigns. We provide you with a tool, which makes your store earn much more. Heraldbee is an Adfix alternative and a solution for Google Shopping.
Request a Call from Sales
We'd love to talk to you about how Heraldbee can help you grow your business!
Complete the form below to request a call from sales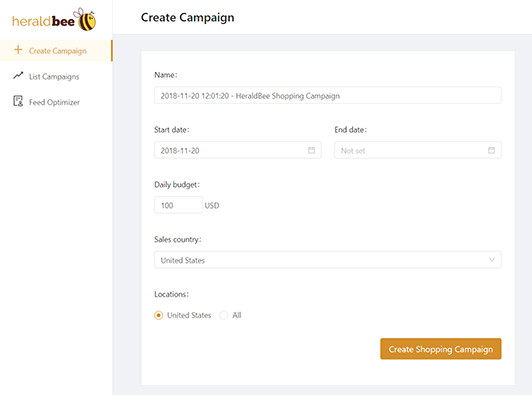 Adfix maintain the process manually, so you will only get weekly email updates, monthly reports and occasionally strategy calls. At Heraldbee we care about your own decisions, so every single campaign is set up only by your choice. The application is very intuitive and you can easily manage your account and see the campaign reports every day. Algorithms will update your ads according to the actual feed status, so there are only acurate ads displayed. Heraldbee collects and analyzes data from Google and Merchant Center, learning the optimal strategy and saving your money.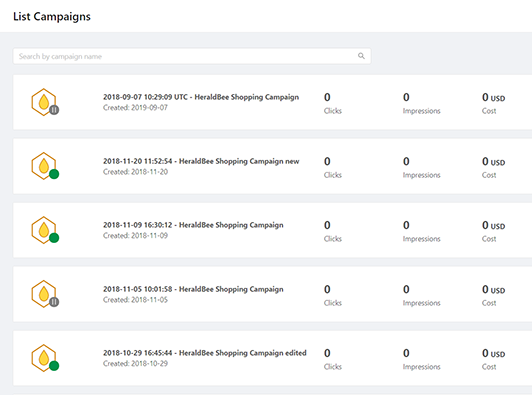 Why switch from Adfix to Heraldbee?
The specialists working at Heraldbee on your campaigns have Google Partner status. As members of the Forbes Community Council, we exchange our experiences with the most significant leaders in the industry. We participate in all the major industry conferences.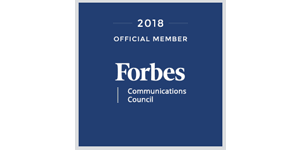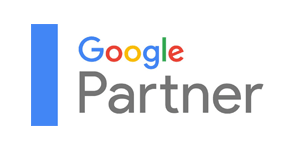 What Heraldbee does better than Adfix
What makes Heraldbee a great Adfix alternative?
What differentiates us from Adfix is the fact that you need to follow significantly fewer steps to launch your campaign. There's no need to break through a load of complicated settings because the software is fully intuitive.
Our free 7 day trial provides you with the most important information on how to configure your shop's settings for the greatest visibility in Google Shopping.
We'll create your Google Ads account! What's more, we'll launch your Google Merchant Center account! We'll configure your campaigns, integrate our machine learning, and show you your campaign's profitability while you sit back and enjoy the traffic on your website and the increased sales!
Our individual approach is the key to your success. If you're struggling to get started with Google Shopping, we will be more than happy to assist you!
We produce smart wallets that communicate with your smartphone. We have multilingual e-commerce stores in a few countries around the world, but only a few competitors. Thanks to Heraldbee we have increased the exposure of our products on Google and increased sales by 120% in 2 months ! Thank you guys.
Get started in less than a minute