Free to try AdNabu alternative
Heraldbee is our alternative for AdNabu. We bring new visitors to your store and can help you gain new and eager to convert customers. You no longer have to pay for optimization, because Heraldbee maintains your campaigns every single day.
Request a Call from Sales
We'd love to talk to you about how Heraldbee can help you grow your business!
Complete the form below to request a call from sales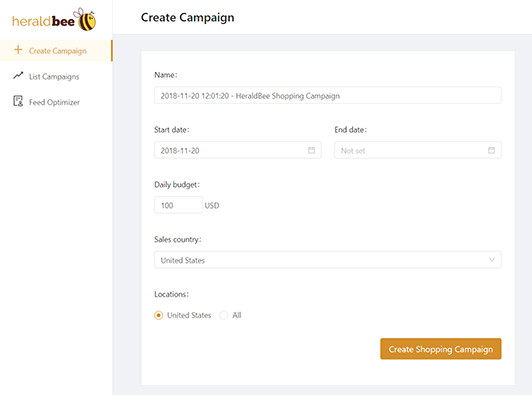 Differences and similarities – Heraldbee and AdNabu
Heraldbee and AdNabu are both based on advanced algorithms which optimize your campaigns every day due to your business goals. Also, both are good solutions for Google Shopping Ads. Heraldbee is more attentive to gain the new traffic. We create profitable Google Ads campaigns automatically and you don't have to maintain anything manually. Heraldbee automatic features collect and analyze your data from Google and Merchant Center to choose the optimal strategy. We help your business to convert increasing ROI and reducing CAC rates. The Heraldbee App connects easily with Shopify or WooCommerce and Google Ads, so you don't need to worry about advertising agencies high commissions and hiring so-called 'experts'!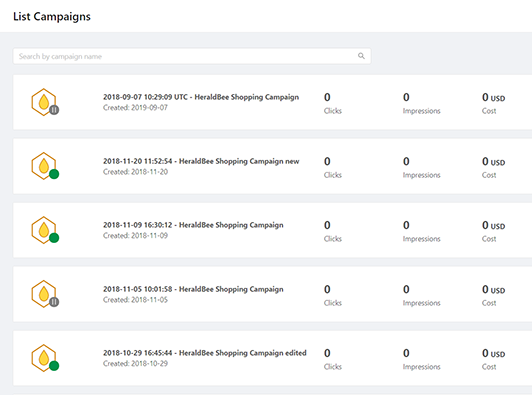 We supply you with this excellent app for your business' best results. While being Google Partners, we are also members of the Forbes Community Council, so we exchange our experiences with the most significant leaders in the industry. Participation in all the major industry conferences makes us always up to date.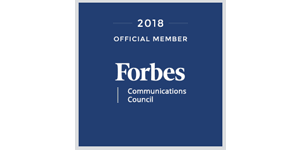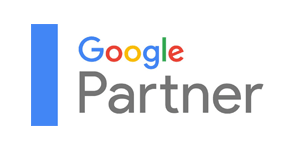 What Heraldbee does better than AdNabu
What makes Heraldbee a great AdNabu alternative?
What differentiates us from AdNabu is the fact that you need to follow significantly fewer steps to launch your campaign. There's no need to break through a load of complicated settings because the software is fully intuitive.
Our 7 day trial is free and provides you with the most important information on how to configure your shop's settings for the greatest visibility in Google Shopping.
We'll create your Google Ads account! What's more, we'll launch your Google Merchant Center account! We'll configure your campaigns, integrate our machine learning, and show you your campaign's profitability while you sit back and enjoy the traffic on your website and the increased sales!
Our individual approach is the key to your success. If you're struggling to get started with Google Shopping, we will be more than happy to assist you!
We produce smart wallets that communicate with your smartphone. We have multilingual e-commerce stores in a few countries around the world, but only a few competitors. Thanks to Heraldbee we have increased the exposure of our products on Google and increased sales by 120% in 2 months ! Thank you guys.
Get started in less than a minute