Free to try Emarketing alternative
Heraldbee is an Emarketing alternative thanks to which you can create, manage and optimise your Google Ads in no time. What's more Heraldbee brings you new visitors who are likely to convert.
Request a Call from Sales
We'd love to talk to you about how Heraldbee can help you grow your business!
Complete the form below to request a call from sales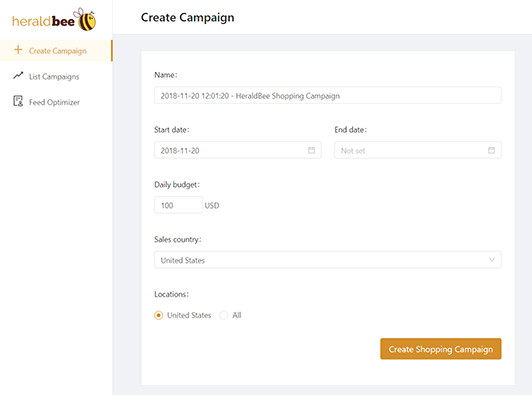 Differences between Emarketing and Heraldbee
Both Heraldbee and Emarketing can be connected to your shop system with 1-click and since then they manage and optimize your data feed. Both create and run your campaigns on all channels 24/7 thanks to the best algorithms. Emarketing can connect not only your Shopify store platform, but also Magento, Presta Shop and Lightspeed. It advertises on Google, Amazon and Facebook. The Heraldbee Google Shopping App was developed for Shopify and WooCommerce, but our algorithms are constantly improved. Heraldbee uses the Google API to provide you with quick price updates, quick stock availability updates and the fastest possible change processing in Google.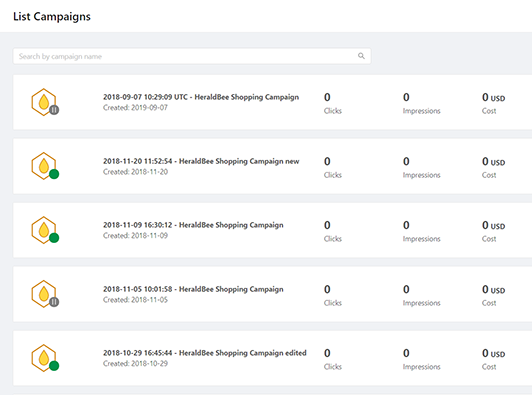 Why switch from Emarketing to Heraldbee?
The experts working at Heraldbee on your campaigns are members of the Forbes Community Council and have Google Partner status. We exchange our experiences with the industry most remarkable leaders thanks to participation in all the major industry conferences.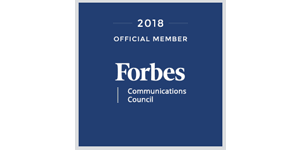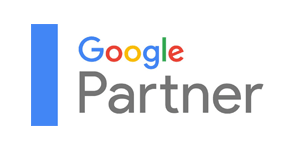 What Heraldbee does better than Emarketing
What makes Heraldbee a great Emarketing alternative?
What differentiates us from Emarketing is the fact that you need to follow significantly fewer steps to launch your campaign. There's no need to break through a load of complicated settings because the software is fully intuitive.
Our free 7 day trial provides you with the most important information on how to configure your shop's settings for the greatest visibility in Google Shopping.
We'll create your Google Ads account! What's more, we'll launch your Google Merchant Center account! We'll configure your campaigns, integrate our machine learning, and show you your campaign's profitability while you sit back and enjoy the traffic on your website and the increased sales!
Our individual approach is the key to your success. If you're struggling to get started with Google Shopping, we will be more than happy to assist you!
We produce smart wallets that communicate with your smartphone. We have multilingual e-commerce stores in a few countries around the world, but only a few competitors. Thanks to Heraldbee we have increased the exposure of our products on Google and increased sales by 120% in 2 months ! Thank you guys.
Get started in less than a minute