I have been involved in Internet marketing for ten years now. I started my adventure with this branch of business from setting up websites. I engaged in SEO, advertising in Google Ads (formerly known as Google Adwords), mailing, advertising in social media, creating graphics, comics, flyers, and I even published my own magazine and got involved in sending branded clothes abroad. It can be said that I've dealt with most of the fields of marketing and computer work. I have worked with customers in Europe, the Americas, Africa – a total of more than 100 companies, mainly small ones. I became a Google Partner and a member of the Forbes Communications Council. In short, I specialized in advertising in Google Ads and SEO.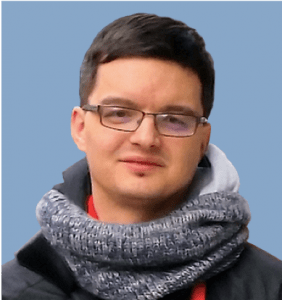 My story is reminiscent of the stories of thousands of other freelancers around the world. Just like them, I watched the market changing and looked for a place in it. I found it. Having decided never to set up a marketing agency, I focused on solo work.
My name is Paweł Kijko, and in 2018, I created HeraldBee – a free application for advertising for small and medium-sized online shops.
The Beginnings Are Learning In Practice
The beginnings of Internet marketing were tough. Everyone tried their hand at it, tried to do their job as well as they could, but as there was not much theoretical knowledge about advertising on the Internet, published in books or press articles, the only effective way to enter the market was by trial and error. Everyone learned their craft in practice. Many people were given a ban or had their accounts closed for breaking the rules. Things like that happened. It was vital to, though, learn to act despite all adversities and to anticipate the consequences of one's actions.
Popularity Of Internet Marketing And Increased Demand For Services
Everyone realized at some point that the demand for the services of specialists in the Internet advertising industry is growing day by day. It was enough to start rejecting orders due to low salaries, workload, short deadlines, too much risk of failure.
Stability At The Expense Of Independence
There are more and more specialists in the field of Internet marketing. Many of them are more and more often referred to as kind of celebrities since they are starting to talk publicly about how to run marketing campaigns. It's nothing to feel ashamed of, but many of them tend to forget about regularly updating their knowledge. As a result, many of what they discourse upon is no longer up to date, because Google, Facebook, and YouTube have changed. Starting their work for large agencies, dealing exclusively with large-scale projects, and focusing on consultation and advice, they create fewer and fewer campaigns on their own, too busy managing entire teams of employees, organizing training.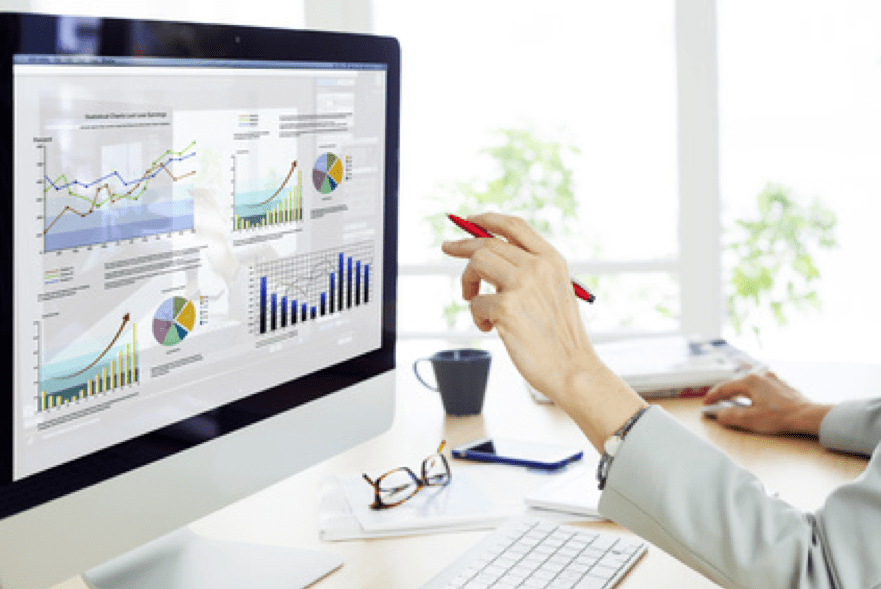 What About Small Companies Are In Need Of Specialists?
Small companies that cannot afford to pay for the marketing agency's services rely on the help of freelancers. Unfortunately, those with greater experience are regularly "taken" from the market by large companies.
Here's where I return to my story again. I have a lot of work and less and less time. Many of my customers from the past recommend me to their friends every now and then. I regularly get new proposals for cooperation. I should reject them, but I have a problem with it because it's hard to say "no" to my friends, family or just to people with initiative who have created their first project. It's not so much about money as about time. Once I've started working together, I don't want to disappoint anyone's expectations.
Finally, I Say STOP
The market needs support for small and medium-sized companies in their advertising activities. I believe that the owners of small online shops should stop becoming addicted to marketing agencies, which is why I have created and developed an application which would help them to create advertisements.
Thus, I have automated the answers to the questions that my customers have been facing so far:
How to set up an advertising campaign?
How to set appropriate campaign parameters?
How to optimize campaigns at the level of matching them to the devices on which they are displayed, time of day, users' shopping preferences, locations, etc.?
How to make the customer's shop start selling, and the customer does not have to learn what CPC, CPM, CPA and other concepts that should not matter to them, because what counts is the effect?
What Is My Goal And Mission?
I want to create an application that would solve my problems as well as those of other freelancers;
I want to create an algorithm that would allow to efficiently, but also automatically, create advertisements for small and medium-sized online shops;
I want to gather and measure the experience of other specialists who are tired of rejecting their friends, small businesses without a large budget;
I want to help novice entrepreneurs check the effectiveness of their sales by testing popular marketing channels on the Internet.
And one more thing: my application is for free.