Learn More about Managed Services
We'd love to talk to you about how our team can help you grow your business!
HeraldBee Managed Services takes the weight off your shoulders and manages your online advertising accounts for you. Our in-house team of industry-proven marketing experts will focus on optimizing your account so you can focus on your business.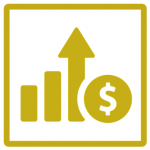 Google Shopping tool
Help me advertise on Google Shopping using an app. Heraldbee clients get 60% more leads from online advertising with 25% lower costs per click.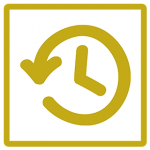 Facebook retargeting and messenger tool
Help me turn site visitors into conversion using Facebook app that automates Dynamic Products Ads and Messenger Remarketing.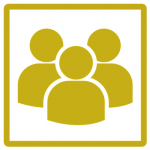 Have peace of mind
Help me analyze and scale my business with actionable reporting and easy-to-use control panels.