Free to try Cobiro alternative
Heraldbee is a 100% free to try Cobiro alternative that brings new visitors to your store who are likely to convert. We can help drive thousands of shoppers to your store.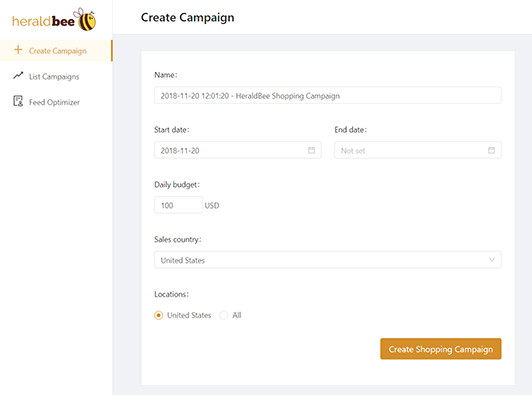 Both Heraldbee and Cobiro are good solutions for Google Shopping Ads. Cobiro also offers remarketing, which while super convenient, makes it more expensive. Heraldbee,on the other hand, focuses more on bringing traffic and new customers to your shop. Heraldbee collects and analyzes data from Google and Merchant Center, learning the optimal strategy. At Heraldbee, we constantly test and improve our algorithms, which will significantly increase your sales. You won't have to pay high commissions to advertising agencies anymore, and you won't have to engage the so-called "experts" – we'll help you configure the best ads.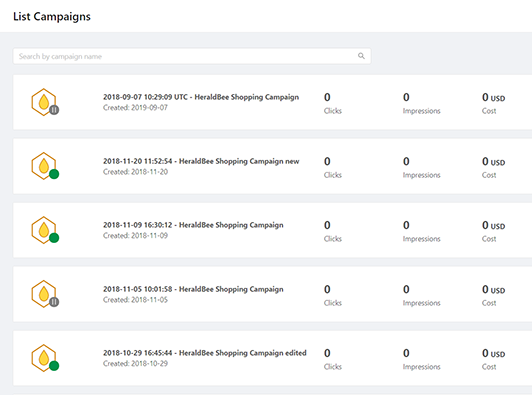 Why switch from Cobiro to Heraldbee?
The specialists working at Heraldbee on your campaigns have Google Partner status. As members of the Forbes Community Council, we exchange our experiences with the most significant leaders in the industry. We participate in all the major industry conferences.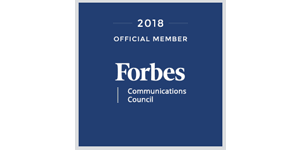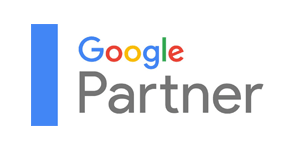 What Heraldbee does better than Cobiro
What makes Heraldbee a great Cobiro alternative?
What differentiates us from Cobiro is the fact that you need to follow significantly fewer steps to launch your campaign. There's no need to break through a load of complicated settings because the software is fully intuitive.
Our free 7 day trial provides you with the most important information on how to configure your shop's settings for the greatest visibility in Google Shopping.
We'll create your Google Ads account! What's more, we'll launch your Google Merchant Center account! We'll configure your campaigns, integrate our machine learning, and show you your campaign's profitability while you sit back and enjoy the traffic on your website and the increased sales!
Our individual approach is the key to your success. If you're struggling to get started with Google Shopping, we will be more than happy to assist you!
We produce smart wallets that communicate with your smartphone. We have multilingual e-commerce stores in a few countries around the world, but only a few competitors. Thanks to Heraldbee we have increased the exposure of our products on Google and increased sales by 120% in 2 months ! Thank you guys.
Get started in less than a minute