Countries Where Google Shopping Is Available
In today's post you can find out in which countries Google Shopping Ads and Google Showcase Shopping Ads are available. Apart from this, there will be a few useful tips related to targeting different countries – requirements, policies and good practices. Let's begin!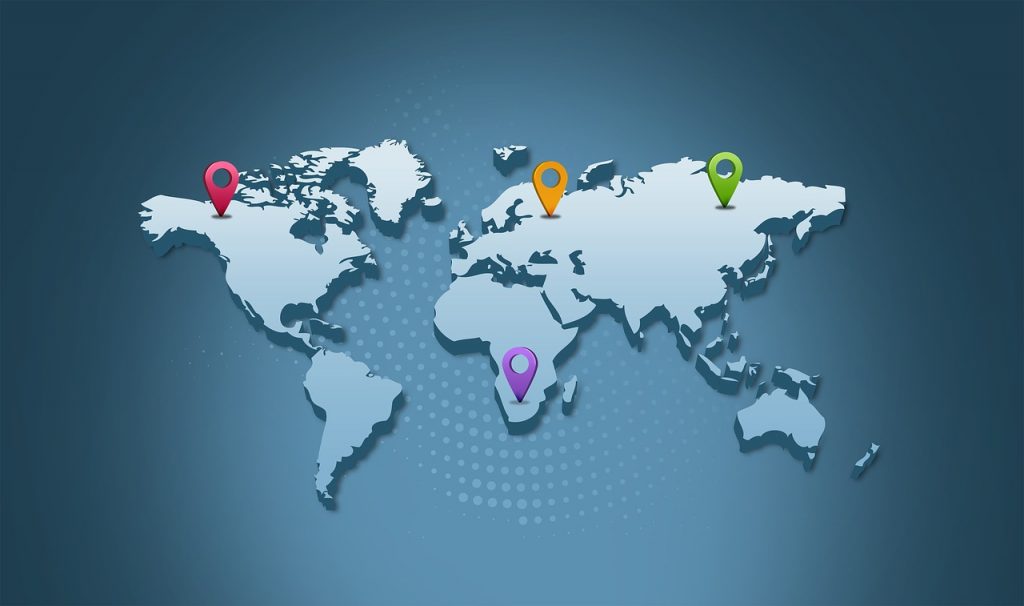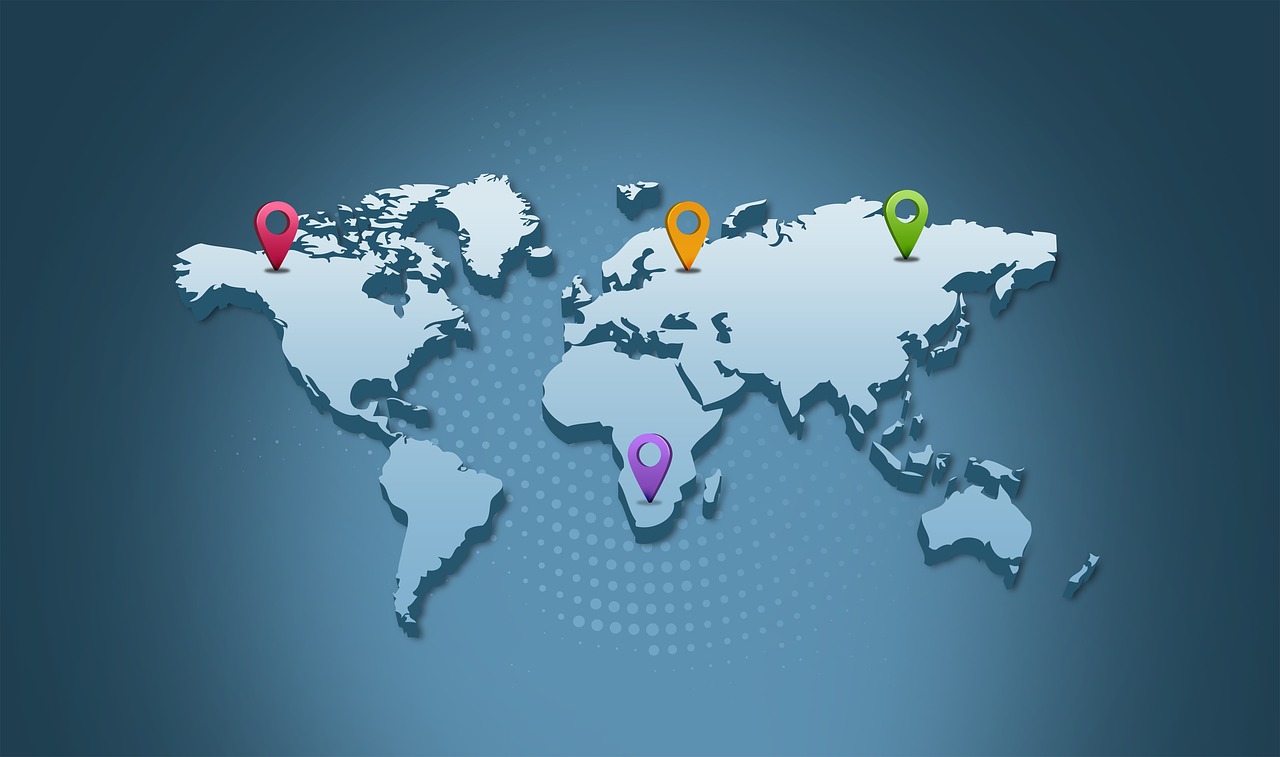 Where are Google Shopping Ads available?
Google Shopping Ads is a well-established tool which is gaining more and more attention in the e-commerce world. Every year the number of Shopping Ads campaigns increases together with the profits they generate. If you want to know how to start running your own Shopping campaign we highly recommend beginning from the basics with our post Google Product Campaign – Everything You Need To Know But Are Too Scared To Ask. This type o campaigns can be launched in the following countires: Algeria*, Angola*, Argentina, Australia, Austria, Bahrain*, Bangladesh*, Belarus*, Belgium, Brazil, Cambodia*, Cameroon*, Canada, Chile, Colombia, Costa Rica*, Cote d'Ivoire*, Czechia, Denmark, Dominican Republic*, Ecuador*, Egypt*, El Salvador*, Ethiopia*, Finland*, France, Georgia*, Germany, Ghana*, Greece*, Guatemala*, Hong Kong, Hungary*, India, Indonesia, Ireland, Israel, Italy, Japan, Jordan*, Kazakhstan*, Kenya*, Kuwayt*, Lebanon*, Madagascar*, Malaysia, Mauritius*, Mexico, Morocco*, Mozambique*, Myanmar*, Nepal*, Netherlands, New Zealand, Nicaragua*, Nigeria*, Norway, Oman*, Pakistan*, Panama*, Paraguay*, Peru*, Philippines, Poland, Portugal, Puerto Rico*, Romania*, Russia, Saudi Arabia*, Senegal*, Singapore, Slovakia*, South Africa, South Korea, Spain, Sri Lanka*, Sweden, Switzerland, Taiwan, Tanzania*, Thailand*, Thunisia*, Turkey, Uganda*, Ukraine*, United Arab Emirates, United Kingdom, United States, Uruguay*, Uzbekistan*, Venezuela*, Vietnam*, Zambia* and Zimbabwe*.
* This is a beta country.
*
Do you want to drive new traffic to your website? Build your online business with Heraldbee's help!
 *
Where are Google Showcase Shopping Ads available?
Showcase Shopping Ads are relatively new in the Google Shopping Ads family. To find out more about this type of ads, see our article Google Showcase Shopping Ads – How to Target the Non-branded Searches. This format of shopping ads is not yet available in all countries where Google Shopping Ads are. As of today it's possible to launch a Showcase Shopping Ads campaign in Australia, Canada, Germany, France, Hong Kong, Ireland, India, Indonesia, Malaysia, Netherlands, New Zealand, Philippines, Singapore, South Africa, Sweden, Taiwan, United Arab Emirates, United Kingdom and United States.
What should you know before targeting a foreign country?
Google gradually expands Google Shopping campaigns availability to new countries. However, if a retailer would like to start using this tool even before it's available in their country, they can start targeting another country. It's not as complicated as it may seem, but there are some requirements which need to be met.
The online shop has to:
Be available in a language version which is supported in the country which will be targeted
Provide an option of shipping to this country
Two extra tips:
English is a supported language in most of the available countries
The currency of the online shop does not have to be the currency of the targeted country since Google can do the conversion automatically
There are a couple of other factors which should be taken into consideration:
Depending on the targeted country, the feed may need some specified modifications. There are countries where Google Shopping policies require certain features to be included in product feed. This means that features which are optional in one country can be mandatory in another one.
Speaking about policies, it's also crucial to familiarize yourself with general Google Policies that are in effect in the targeted country. In some countries, a certain group of products may be prohibited while in others the same products are allowed. This doesn't have to be a limitation, it can be an opportunity. For example in some countries advertising alcoholic beverages or online pharmacies is allowed.
Start your marketing campaign with Heraldbee!