Google Shopping Articles Roundup
It's time for the Heraldbee Google Shopping Articles Roundup. It's a series where we recommend interesting and inspiring Google Shopping related content found online. Today we have something for everybody – from campaign optimization, through Google Showcase Shopping Ads guide to some tips for startups. Prepare yourself for a large dose of knowledge!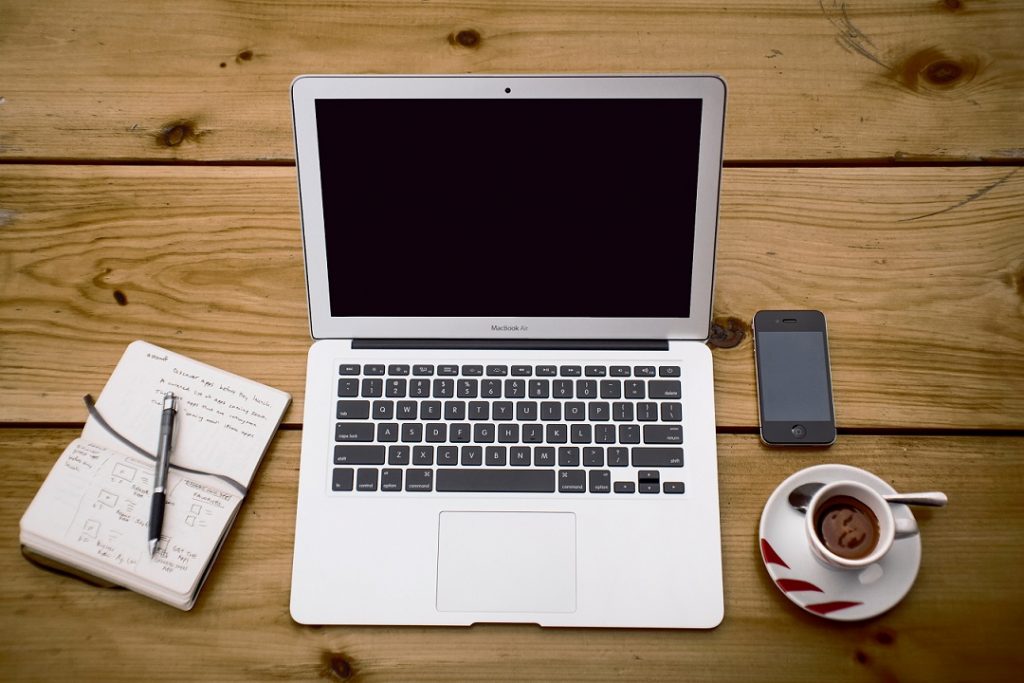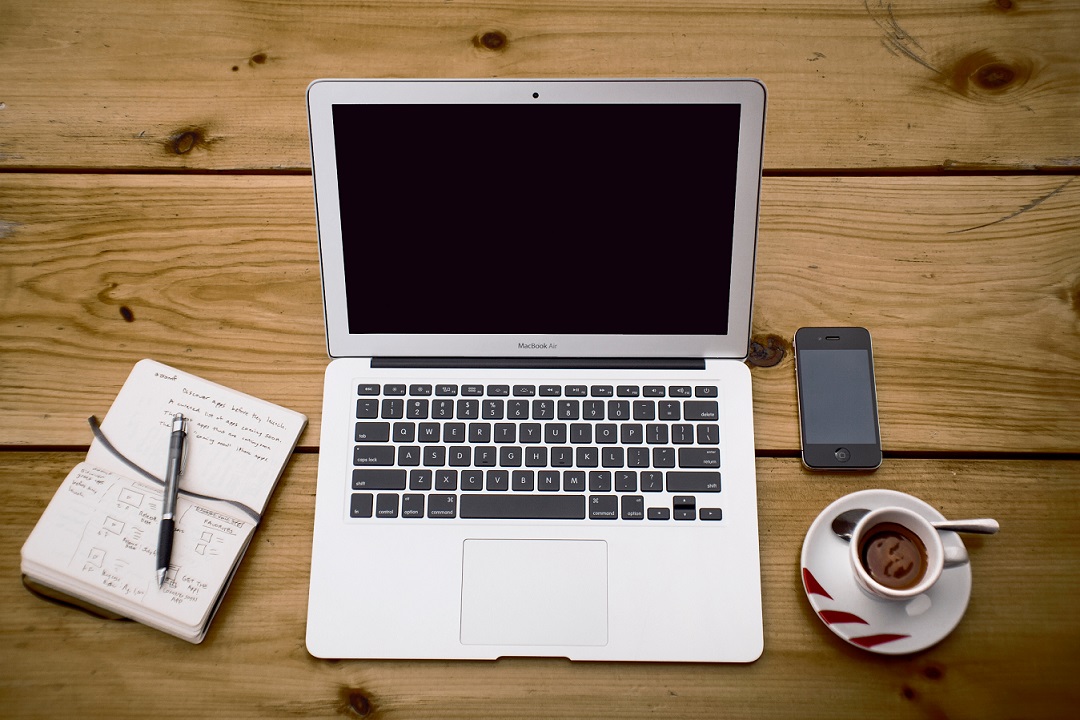 Let's start with a warm-up. Here's a short article with 5 hacks for selling with Google Shopping. Some of them, like thinking about screen size are not mentioned very often. So it's interesting to read why this is so important. Others are commonly known, but it's always worth to remind yourself about the basic rules.
Who doesn't want to reduce the advertising budget? I believe everybody does. In this article, Matthew mentions a few areas, that can help with that. Click the link to read 5 useful tips and learn not only how to decrease the costs but also what to do to increase the returns.
We're always excited to see a new post on Store Growers blog, as each of them is a comprehensive source of knowledge. It's no different this time. Dennis, the author, analyses Google Showcase Shopping Ads, which are quite new in Google's portfolio. He explains the concept, advises how to set them up and how to optimize them. Definitely, a must read!
Many small companies think that Google Shopping Ads are only suitable for big players. In Heraldbee we believe the opposite. Startups can greatly benefit from Google Shopping and our app gives them an opportunity to do it in an automated way. We have pricing plans suitable for companies of all sizes. The article from MicroStartups supports this point of view and explains why every startup should give Google Shopping a chance. And since they specialize in micro businesses, we can trust them, can't we?
Some news from Google novelties front, namely Google introduces reporting on landing pages. Reporting is the essence of effective online marketing. Only analyzing the ads' performance can guarantee a successful Google Ads campaign. On the other hand, a landing page is extremely important in the advertising process. So reporting on landing pages is a highly beneficial feature for all retailers.
"You need to analyze CTR", "you need to keep track of your CTR", "a good CTR is a key to a successful campaign" – have you heard any of these sentences? Probably yes, we all did. But what exactly is the Click Through Rate? What does affect this indicator and when is it good? Matt addresses all these questions, so don't waste more time, just read his article!
How will the recent Google's announcements affect its position on the market? Is merging Google Shopping and Google Express a good move? And where does it put Amazon in this race? Click the link to read the article and find out what the author thinks about all of this.
We're finishing by recommending something for the advanced users of Google Shopping ads and for those of you who like to have control over the search results. Wesley describes one of the ways to regain some power from Google and create ads that match perfectly with the search queries.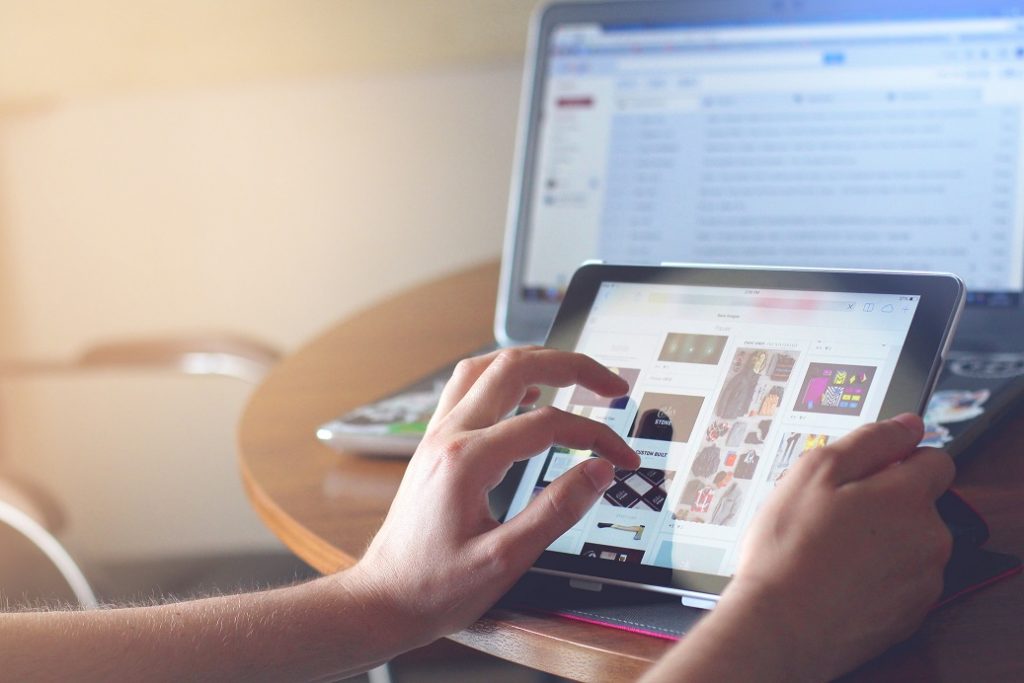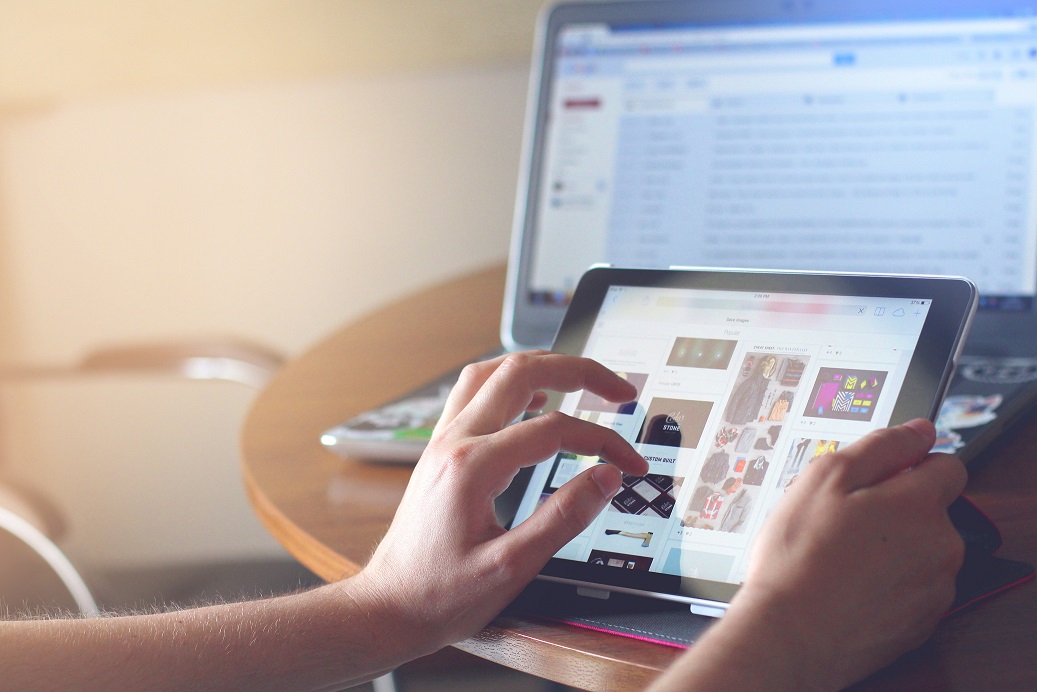 That's it for this week. Thank you to all the authors of the articles recommended today. Keep up the good work!  The above list is just a few out of many interesting pieces from Google Shopping industry. If you've come across other great articles, feel free to share them in comments. We hope you find the Google Shopping Articles Roundup useful and educational and you'll come back for more. Stay tuned, another portion of inspiring content will be delivered soon!
Start your marketing campaign with Heraldbee today!