Google Shopping Articles Roundup
One of the most important, if not the most important event of the year – Google Marketing Live – took place last week. Therefore, today's Roundup is filled with articles referring to it. However, we haven't focused on Google's announcements completely, so we have found other inspirational pieces for you as well. Here we go with a new Google Shopping Articles Roundup!
It's always the best to learn the news from the source. Here, on the Google blog, Surojit Chattarjee, Google's Vice President, lists all the upcoming changes in Google Shopping structure together with Google's intentions and objectives.
From the Google announcement, we're smoothly moving to the comments and summaries. The first one is delivered by WordStream. Conor Bond with the help from  Gordon Donnelly and Tony Testaverde lists the 9 most important changes following the summit in San Francisco. He mentions Gallery Ads, smart bidding, YouTube ads and Shoppable ads among others.
*
Do you want to drive new traffic to your website?
 *
To get even more insight into Google's plans for Shopping Ads, we decided to feature one more article covering the Google Marketing Live event. Search Engine Land focuses on a few from the whole range of ads formats – Discovery ads, Gallery ads and Showcase Shopping ads. He also mentions other important changes including app deep linking and redesigning of Google Express.
Google Shopping Ads optimization is what all the experts recommend, but what does it really mean to optimize a campaign? According to Dennis Moon from Store Growers, it means to reach the goal more efficiently. Such interpretation results in different methods of ads optimization. In this article, you can find some of them with detailed explanations and valid examples based on real-life experiences.
In today's Google Shopping Articles Roundup we have prepared something for those of you who prefer visual materials over text ones. Here's a YouTube video with an intriguing title suggesting a reveal of Google Shopping Secrets. We don't want to make any spoilers, so you'll have to find out on your own if the title tells the truth. However, we can assure you, that Travis has prepared a highly informative program, including a lot of information about keywords, negative keywords and remarketing among others.
The author of this article focuses on a slightly different topic than the other articles in today's roundup. Have you heard about persona-based marketing? If not, click on the link above and explore this interesting concept. According to Susan Wenograd, it is one of the most underutilized methods she came across. Definitely worth reading!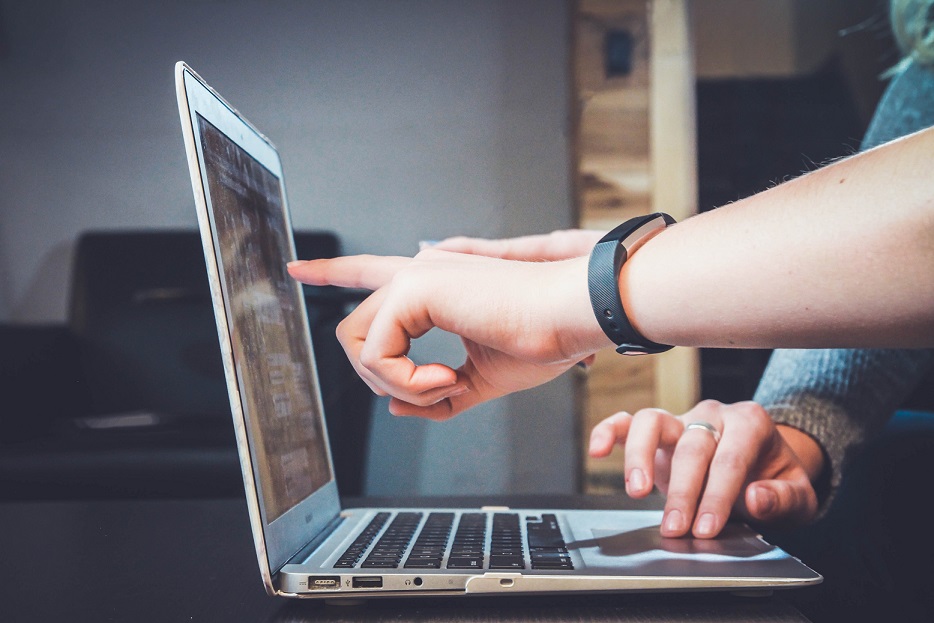 All good things come to an end – it's no different with Heraldbee Articles Roundup. That's all we've prepared for today. Thank you to all the authors for doing a great work and providing us with educational content! And a message to our fantastic readers – feel free to share with us any interesting articles you've come across lately. Let's spread the knowledge! The next roundup is coming soon, make sure to not miss it!
Start your marketing campaign with Heraldbee!