Google Shopping Articles Roundup
Have you been waiting for our bi-weekly dose of interesting content from Google Shopping industry? Well, here it is! Without further ado, let's start with the list. We hope you'll like it!
This short post is actually an introduction to a paper prepared by Omnitail. You need to fill in a short form to receive it via email. However, you have our word that it's worth the effort. The paper presents a method of the performance analysis and the strategy of segmentation of Google Shopping campaign. The aim is to optimize it and increase its efficiency. Don't wait any longer, a lot of knowledge is just around the corner!
Google Shopping Actions may be confused with Google Shopping by some retailers. However, it's not the same thing and Brian from Feedonomics explains the difference in this article. Additionally he points out how the system works and what are the benefits of using Google Shopping Actions. Everybody engaged in Google Shopping world, one way or another, should know this. So click the link and enjoy the reading!
Ok, it's clear now what are Google Shopping Actions, here's another informative article. This time the author explains the concept of Google Search Partners. Did you know that your ads are disclosed in the Partners' search results by default? Or that you can opt out from it? Robert also mentions and comments a recent change related to Google Images which affects Google Shopping. Click the link and find out the details.
Why is Google Shopping important and why should the e-commerce businesses be present on this platform? Check out the article by E-commerce Nation with the responses to those questions. Additionally, the author mentions 5 benefits of the Google Shopping platform for online stores, which are certainly desirable by retailers. Highly recommended!
Some interesting statistics from Google Ads world to know what are the tendencies in the advertising market. Not to reveal too much, let's just say they are highly optimistic for Google Shopping! However, to see the full picture, it would be worth to check out another Search Engine Land article, Google Q1 revenues $36.3 billion but miss Wall Street expectations by Greg Sterling.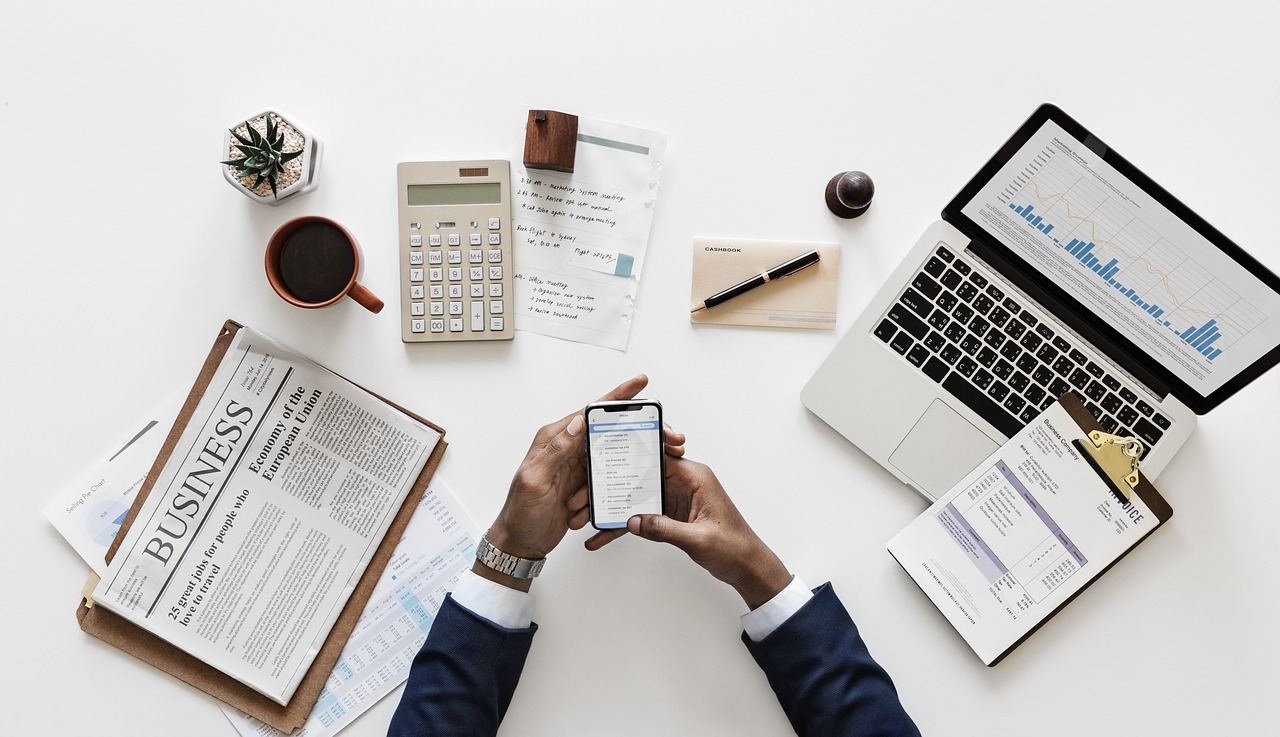 That would be all from Heraldbee team today. We hope you enjoyed reading all those interesting materials and that you've learnt something new! Don't forget to share with us any inspiring content you've come across. And finally, as always, we would like to thank all the authors for inspiring us and keeping us up to date with Google Shopping news!
*
Do you want to drive new traffic to your website?
 *