Google Shopping Articles Roundup
We're coming back with the Google Shopping Articles Roundup today! In the series, we share with you our favorite articles and videos related to Google Shopping.
Get ready, because today we have a great deal of knowledge and interesting case studies!

Elizabeth is a successful entrepreneur and e-commerce merchant. She has prepared a thorough case study of one of her own businesses. It has everything – interesting insights, statistics, and analyses. What's important, she is very positive about the impact of Google Shopping Ads' on her revenue! Check out the post for detailed conclusions.
Google has recently announced their new Product Feed specifications updates. This time the change refers to the Product Category feature. It will now be optional for all types of products. Read more in Anthony's article.
*
Do you want to drive new traffic to your website? Build your advertising campaign with Heraldbee!
 *
Are you still sceptical about using Google Shopping Ads? Are you not sure if you should include them in your budget? Here comes Mike Farrell with 4 strong reasons proving that yes, you should! The author points out the power of visual consumption these days and the trend of shopping via mobile devices. Google Shopping is a perfect response to both of those needs. Check the article if you want to know why else Google Shopping is a good investment for your business.
WordStream has just published a new article on their blog with a comprehensive analysis of benchmarks related to Google Shopping Ads. They have gathered some interesting statistics based on their clients' data. The benchmarks in the spotlight are Average Click-Through Rate, Average Cost per Click or Average Monthly Budget for shopping, among others. Click  the link above if you want to know more!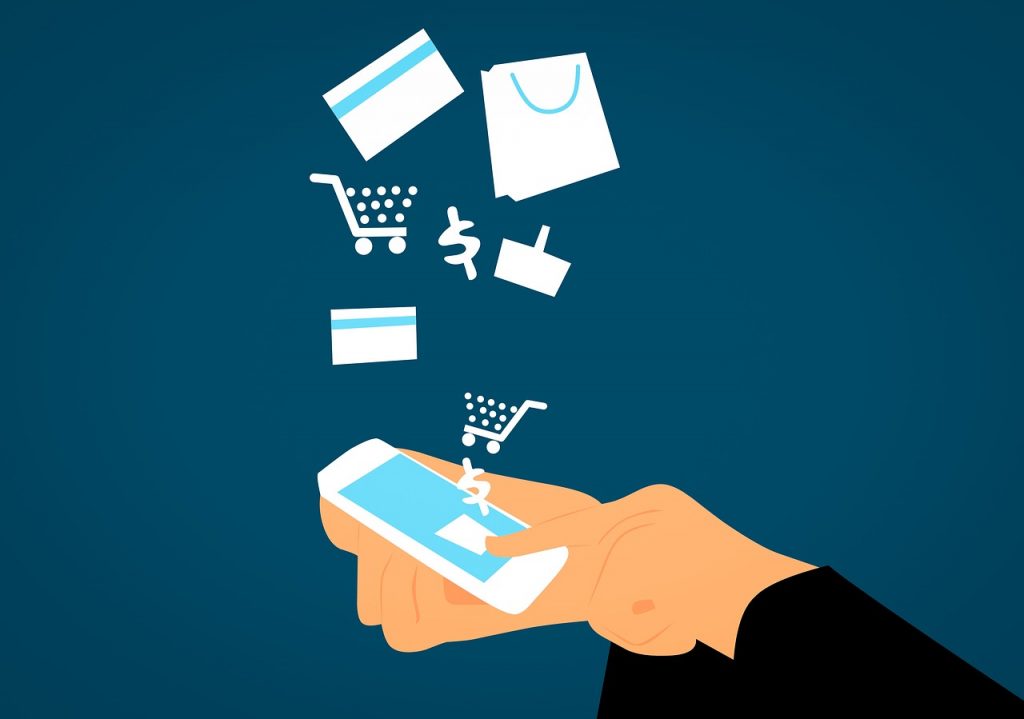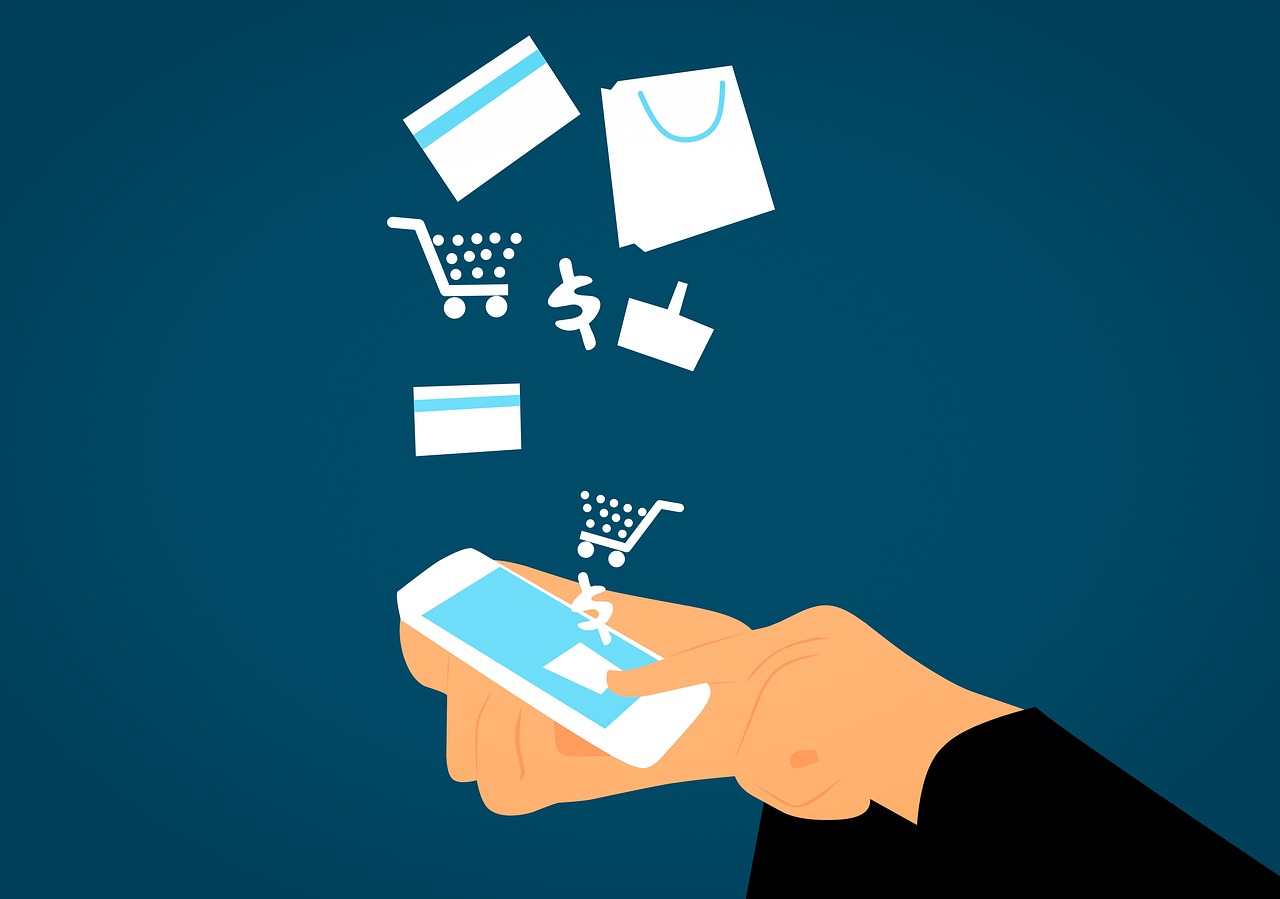 The Google Shopping Actions was introduced by Google last year. It is a program which, according to Google, "allows retailers of all sizes to show their products across various Google surfaces enabling a fast, simple and secure purchasing experience for users".  They also assure that the two main benefits of using Google Shopping Actions are the promotion of customer loyalty and appearance across Google platforms. Will Google Shopping Actions take the market from Google Shopping Ads? Not really – according to Brian Roizen, those two tools can successfully coexist. Read the full text for more information.
Today we got you covered with case studies that prove Google Shopping Ads' effectiveness. Here's another one analyzing the case of Sprii, a company which, as they say, is "known for making the busy mum's life easier". The article points out the initial goals, as well as the approach and results. So just watch and learn!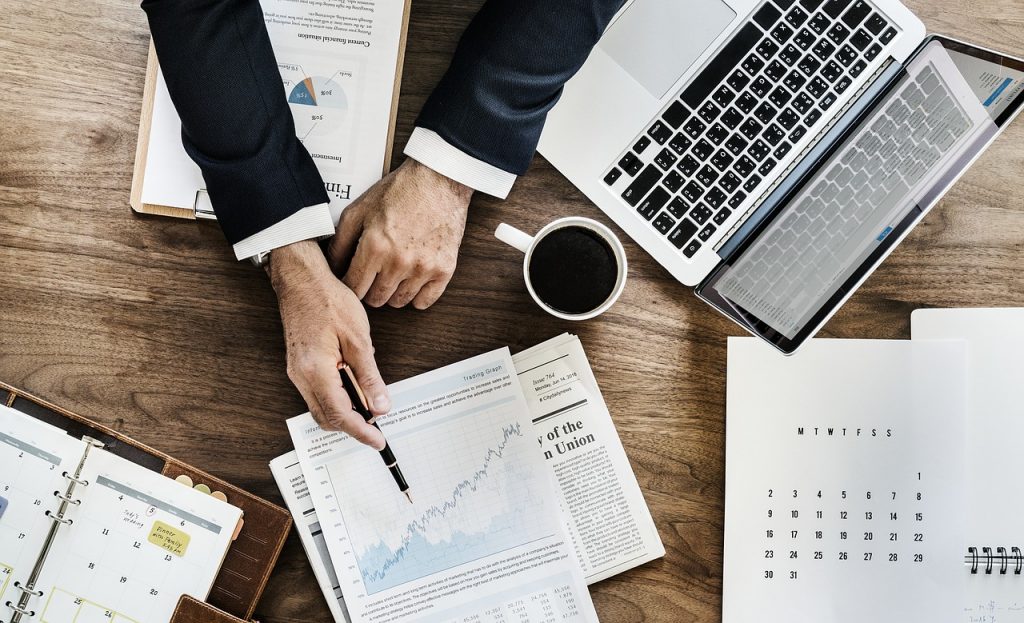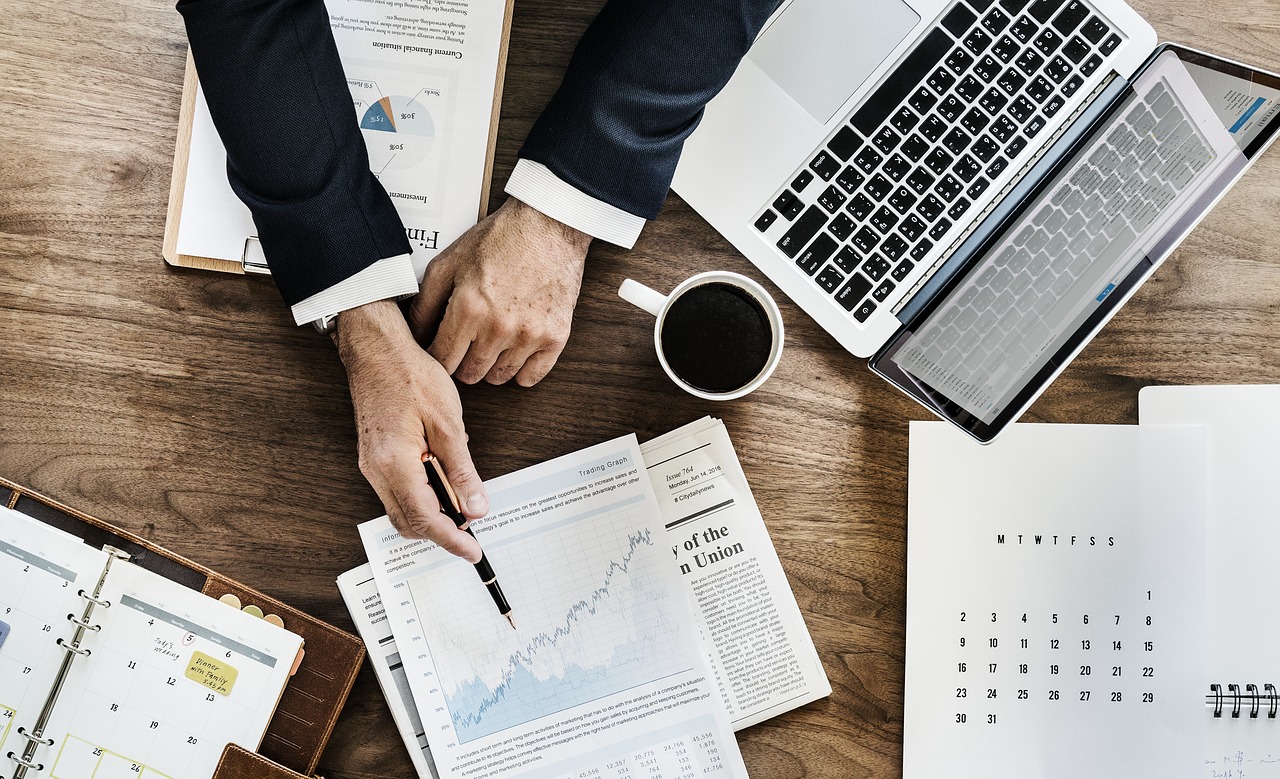 That's it for today. Thanks to all the fantastic authors for keeping us up to date with Google Shopping novelties. We'll make sure to provide you with more inspirations soon. In the meantime, don't hesitate to share yours with us!