Google Shopping Articles Roundup
Here it is again! A new Google Shopping Articles Roundup.
We all spend a significant part of our day in front of the screen, so let's make the most out of it. How to do it? By reading inspiring and educational content about Google Shopping Ads and digital marketing in general.  Don't worry, you don't have to waste time searching such content, Heraldbee is doing it for you. Below is the list, we hope you'll like it!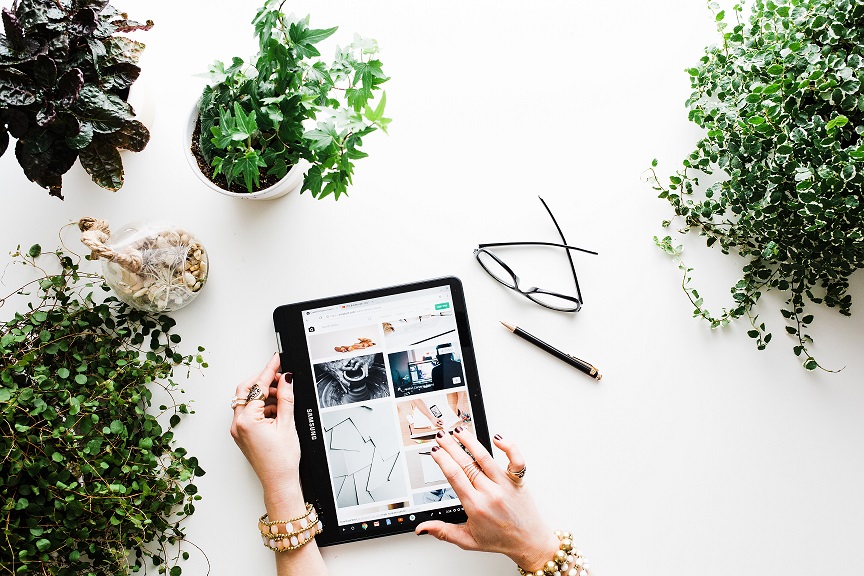 Let's start with an article describing a popular Google Shopping Ads strategy called SPAG (single product ad groups). We've explained a bit the idea of product groups on Heraldbee blog and Greg's article would be a good way to expand this knowledge. The author goes through the topic step by step, explaining the idea of SPAG and enumerating the benefits of implementing this strategy. If after reading the article, you'll be interested in setting up such strategy for your campaign, we recommend another article Single Product Ad Groups (SPAGs): Transform Your Google Shopping Campaigns by Reese Garcia where he illustrates how to create SPAGs in Google Ads.
Mike is describing "three of the biggest trends that are shaking up Google Ads in 2019" and we're leaving you with a little sneak-peak – he suggests that predictions for Google Shopping Ads look pretty good. For the rest of the conclusions, you'll have to reach out to the article!
"What do you do when you're trying to sell the exact same thing as several other online retailers, and all you have is a small block of pixels on Google's search results page to convince a potential customer?" – asks Kate and she responds right away. It's a short article but contains a real-life example and helpful tips. Click the link to learn more!
*
Start your marketing campaign with Heraldbee!
 *
Google Analytics is a dominant analytics tool for websites and online advertising campaigns worldwide. But do the users take the full advantage out of it? According to Corey from Search Engine Journal, there are some useful features and reports that are not very well-known or not used effectively. Refer to the article to find out more about them and maybe later improve your analytics methods.
We are 100% sure, that many of you have once thought that Google Ads is exclusively for large companies, that nobody clicks on Google Ads, that the higher you bid, the better results you get or Google Ads will bring immediate effects! Guess what? These are all just myths, which are debunked in this article. If you want to know how what's the truth, don't hesitate, just click the link and read it!
Facebook Ads or Google Ads – have you had the dilemma? Both tools are extremely powerful, but it would be worth to know their strengths and advantages to be able to take a well-thought-out decision when in doubt. The author of this article is coming to the rescue with responses and explanations!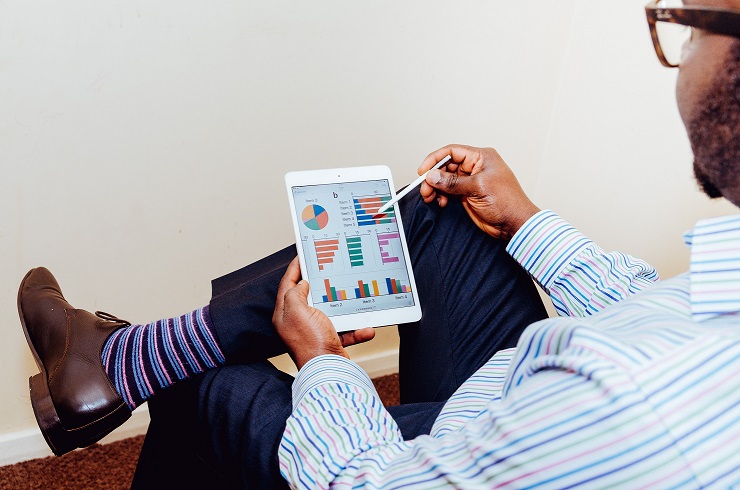 Ok, that's it! Thank you to all the authors for their great work! Thanks to you we can constantly keep expanding our knowledge which is extremely important in the online advertising world. The new Google Articles Roundup is coming shortly, stay tuned! In the meantime, if you're hungry for knowledge, feel free to check out other posts on Heraldbee blog.