Google Shopping Articles Roundup
It's time for another Google Shopping Articles Roundup. Heraldbee team has compiled a list of articles and one Youtube video which attracted our attention and which we believe have a great educational value. Without further ado, let's begin with the interesting content from the last couple of weeks!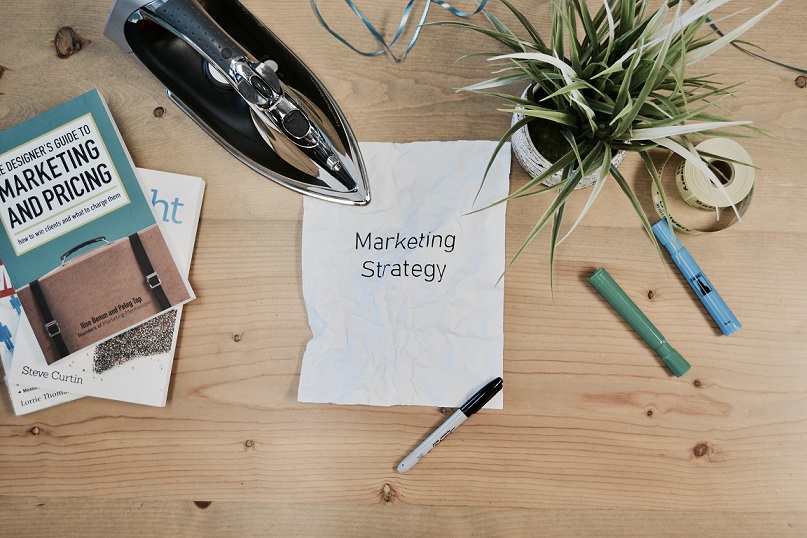 The first article in this week's roundup provides a solid dose of knowledge. Four different but at the same time, effective e-commerce strategies gathered in one place. From segmentation with priorities and negative keywords, through Showcase Shopping Ads and RLSAs, to local inventory ads. James describes each of them in a nutshell and mentions their strongest advantages.
If you like to learn by watching Youtube videos, here's a great opportunity. Even though the course is specifically addressed to dropshipping stores, it is a comprehensive compendium of knowledge about Google Shopping in general. The author explains the basics, like Google Shopping Ads definition, budget, and pricing, but also compares this tool with Facebook Ads and shows how to set up a Google Shopping campaign. All in one video!
As you probably noticed in previous roundups, we like real-life proofs that using Google Shopping gives results. Here's another article with 3 short case studies of companies with completely different profiles of activity. The author provides numbers and statistics along with five steps to Google Shopping success as an extra. Be sure to read till the end!
*
Do you want to drive new traffic to your website? Start working on your advertising campaign with Heraldbee!
 *
If you created a Google Shopping campaign, but your products are still not visible in Google Shopping searches, here's an article for you. Bryan Falla lists 19 possible reasons for that situation. To make it even easier for a campaign owner, the reasons are divided into three categories: product feed, Google Ads and campaign. We're sure, everybody will find a solution to their problems in this article!
You uploaded product data feed in Google Merchant Center, created a Google Shopping Ads campaign, set up a budget and you're wondering what is the next step? The experts say: observe the campaign and its results and adjust settings accordingly. But what should be observed? Here comes Chandal with a response. She focuses on regular Google Ads, but it can surely be incorporated in Google Shopping Ads.
According to the author of this article, remarketing is a response to the question "what can you do about buyers who're not willing to purchase a particular product right away?". If you're wondering what is remarketing, what are dynamic remarketing ads and how to set them up, don't wait any longer, just click the link above and read this highly informative piece.
That's all for today. Hopefully, you'll have enough reading material until next time! Feel free to share with us other interesting content from Google Shopping and e-commerce world. We're always eager to learn more about it and reflect the industry needs in our Heraldbee App. And last but not least – thank you to all the fantastic authors, keep up the good work. Until next time!
Promote your business effectively!