Dropshipping in Your Own Online Store
Do you want to find out what dropshipping is and how it works?  Are you curious how Heraldbee can help you create an online store based on dropshipping? Then you've come to the right place! Today we will answer these questions and try to make you understand our offer better.
Dropshipping – what is it?
Dropshipping is a very popular online sales model. It's based on an e-commerce shop that acts as an intermediary between customers and the manufacturer or wholesaler. The main tasks of the shop are to reach the customers, collect their orders and forward them to the manufacturer or wholesaler, who in turn supply the products and take care of the delivery process. In such a model,  the shop doesn't have to deal with the delivery, and thus also keeping the inventory.
Who benefits from such a model? Mostly the shop and the customers. The shop does not spend its budget on inventories, so instead can focus on effective advertising. The customer, on the other hand, receives the order directly from the manufacturer, thanks to which the delivery time is shorter.
Advantages of dropshipping for an online store:
✓ No need to buy products
✓ Elimination of the storage costs
✓ Reduction of investment risk
✓ No need to create a shipping department
✓ Possibility to sell large, original, unique goods, both in very small and large volumes
✓ Opportunity to offer a diverse and wide range of products and services
The mission of Heraldbee
Dropshipping is beneficial mainly for small and medium companies, for which handling the delivery of products is too much. And we have created Heraldbee exactly for such businesses. We want to show small and medium e-commerce stores how they can manage their store efficiently and without unnecessary costs and succeed on the market.
Heraldbee's offer is above all complete. We are with our customers at every stage of building an online store and we put a lot of emphasis on cooperation. Our goal is not to create and optimize an online store for the customer, but with the customer. We want our customers to learn from us how to manage the shop and how to advertise products. We want them to achieve a high level of independence in these areas. However, if they need further support, we are also at their disposal. Our offer is flexible depending on the individual needs of each business.
What does Heraldbee offer?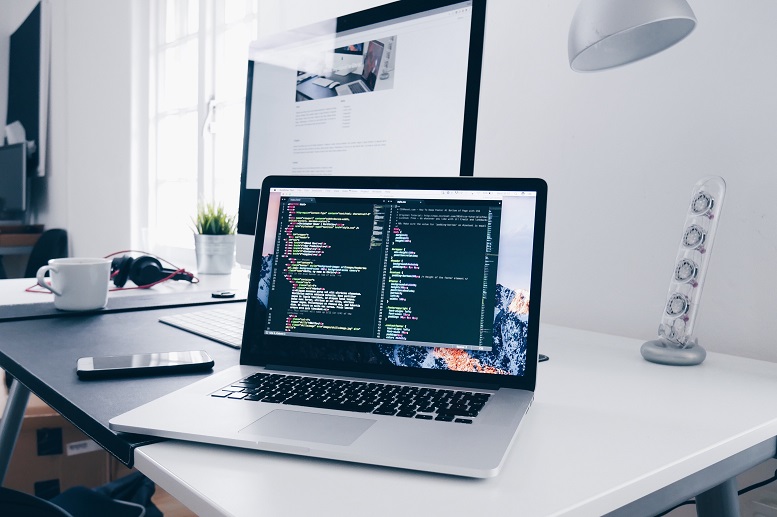 Building an online store is the first challenge we face. Heraldbee builds a fully functional e-commerce store based on WooCommerce. We deal with graphic design and installation of selected plugins for WooCommerce.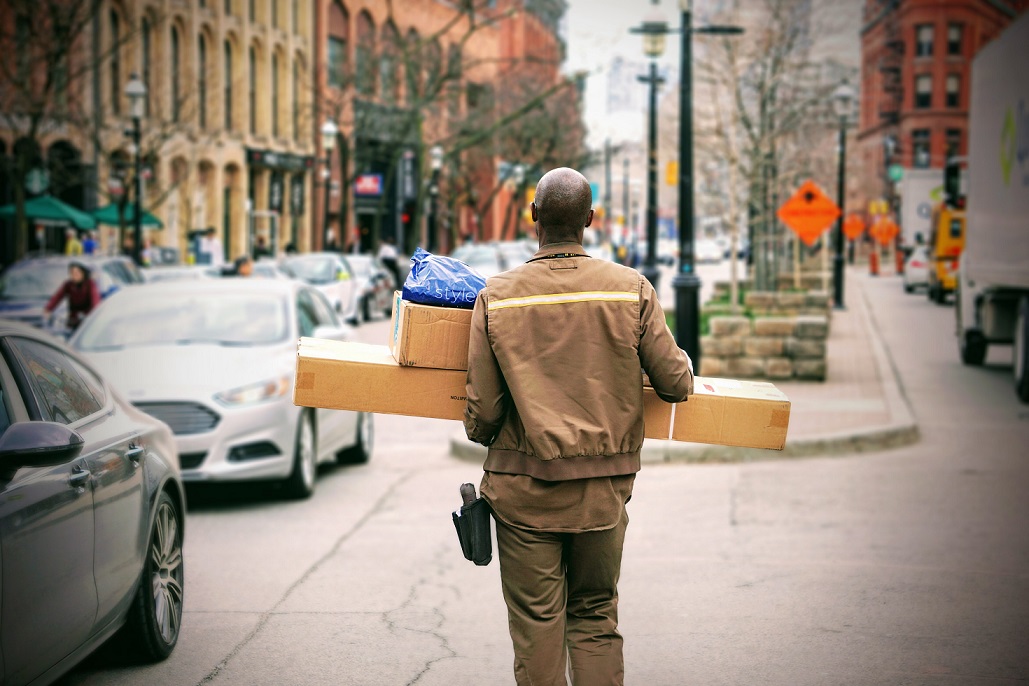 Heraldbee helps you choose your payment gateway and shipping services. We also take care of formulating store's policies in accordance with customer expectations and GDPR but also protecting the interests of the shop.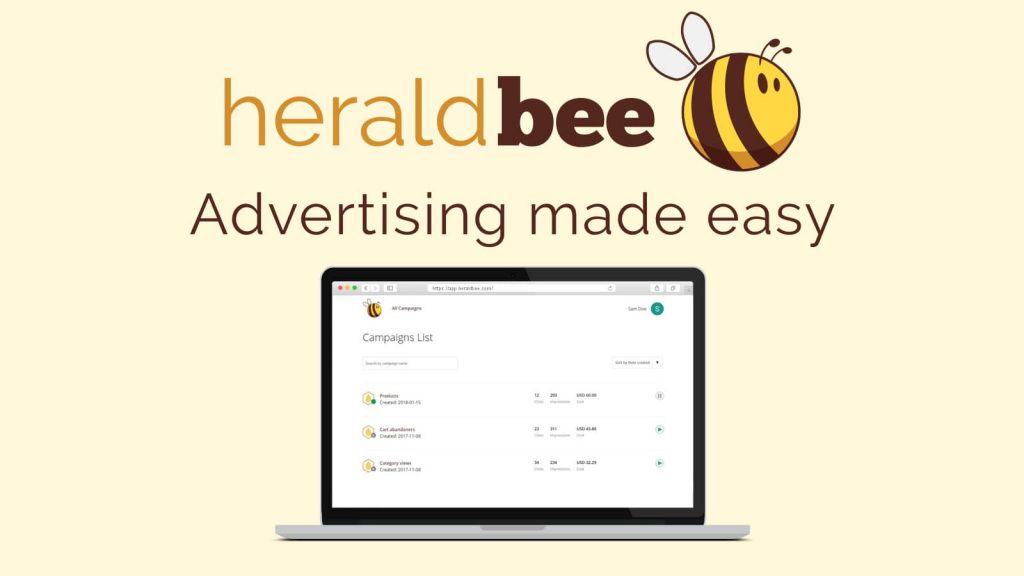 The next step is marketing. Thanks to the Heraldbee application, the online stores we work for can automate Google Shopping ads and monitor their results with Google Analytics. We also take care of the visibility of the shop in social media as well as an effective remarketing. Heraldbee runs a campaign for the customer in the first month of cooperation.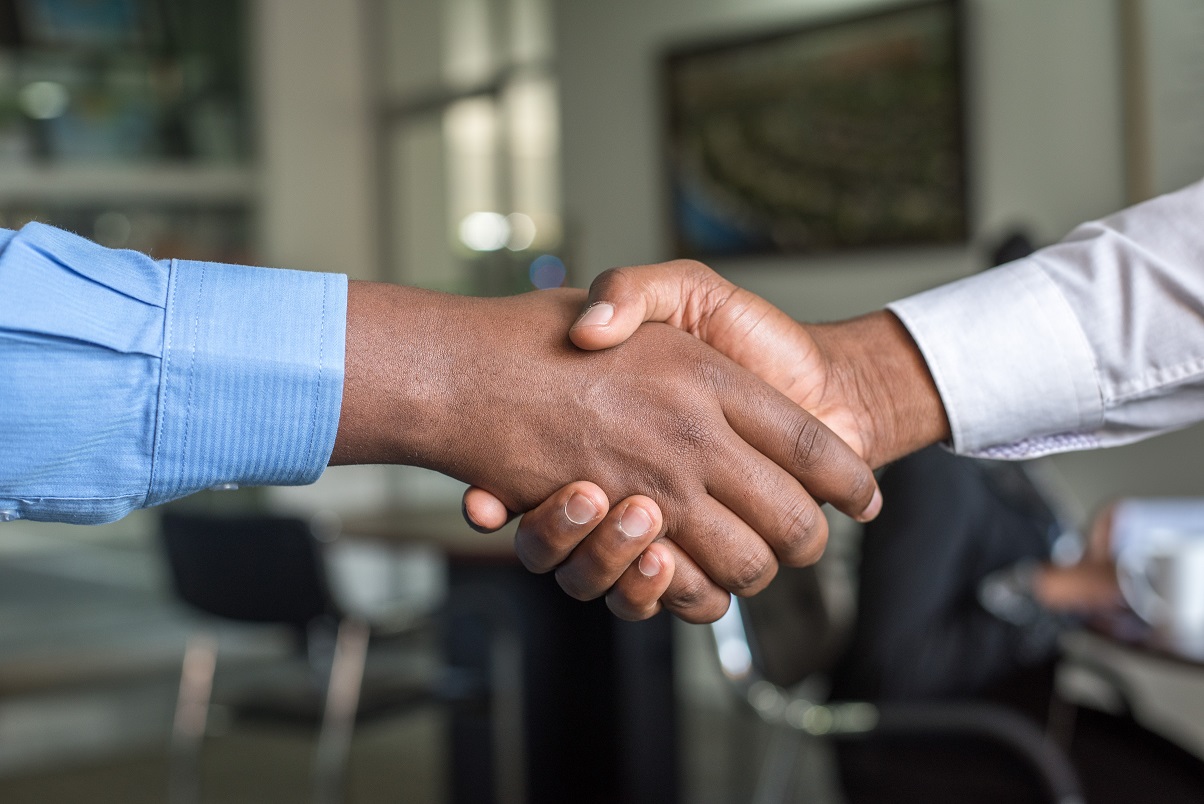 We provide technical and professional support. Our technical support is at the disposal of our customers and efficiently solves all problems.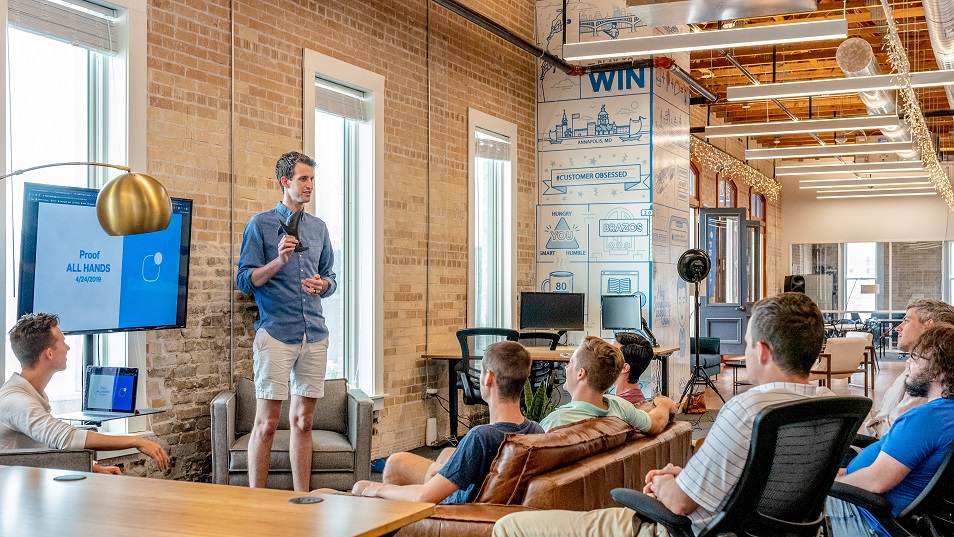 As mentioned earlier, our goal is to show our customers that they can run and optimize their stores on their own. That is why our offer also includes training. We teach our customers how to configure ads in Google Shopping and other communication channels, as well as how to manage a shop efficiently. We create training videos and instructions so that the knowledge we provide is always available.
Unlike large marketing agencies, we support entrepreneurs on their way to running their own online store and advertising their products. We create intelligent tools and teach store owners how to use them. We believe that thanks to such approach, the sector of small and medium e-commerce businesses will grow and offer buyers better and better services and experiences.
*
Start your marketing campaign with Heraldbee!
*