12 WooCommerce Plugins that Can Automate the Marketing of Your E-commerce Store
WooCommerce is currently one of the best tools to build and run an online store. Thanks to its integration with WordPress-based websites, as well as extensive, but at the same time user-friendly functionality, it looks great compared to the competition.
Plugins are an essential part of the WooCommerce store since they allow users to add new features to the shop. We've already looked at extensions for shipping and invoicing (specific for shops based in Poland), so in today's article, it's time for another, extremely important aspect of an e-commerce store which is marketing.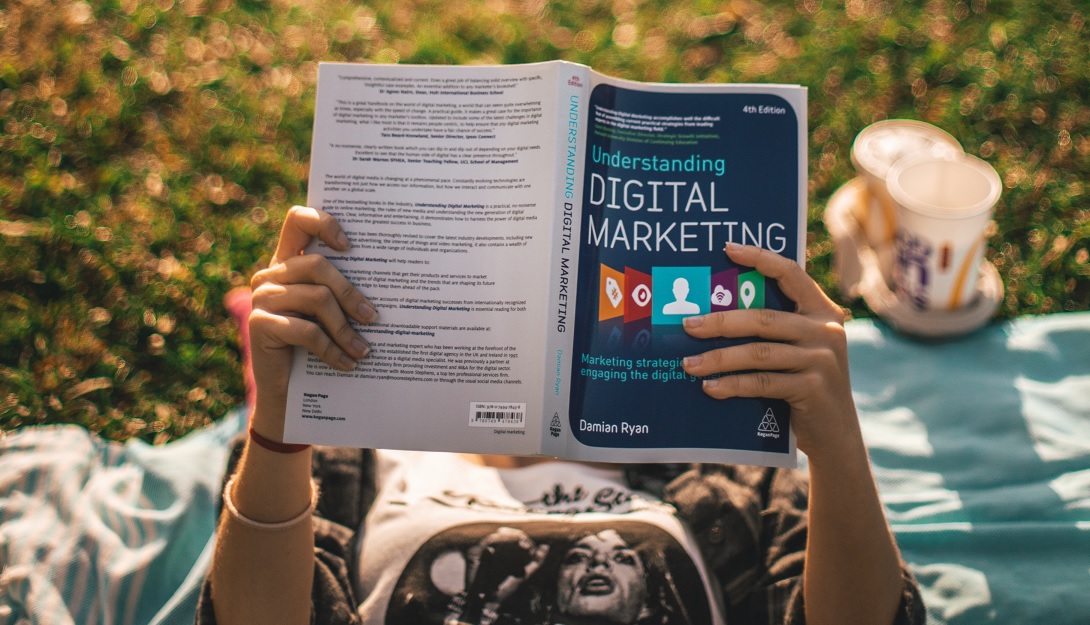 For both stationary and online stores, marketing is what drives their growth. Thanks to effective marketing, the store can increase sales, which, after all, is the main reason to run an e-commerce business. On the one hand, reaching potential customers in the virtual world is more difficult because they don't have physical contact with the store, products or service. However, on the other hand, the internet nowadays is an extremely effective tool able to reach a bigger audience than any other information channel.
So how can you make use of this potential? Don't worry, instruments, mechanisms and platforms that serve to create and automate various forms of internet marketing are here to help you. They can be integrated with WooCommerce through the plugins we will discuss today.
Plugins for online store's marketing automation
1. Heraldbee
Heraldbee is an application that automates Google Shopping ads. This tool allows you to create and manage Google Shopping campaigns for online shops built on WooCommerce (after installation of the plugin) and Shopify platforms. Thanks to Google API, the application automatically downloads all product data directly from the store and optimizes advertisements. In addition to the app, Heraldbee also offers services for building and automating online stores.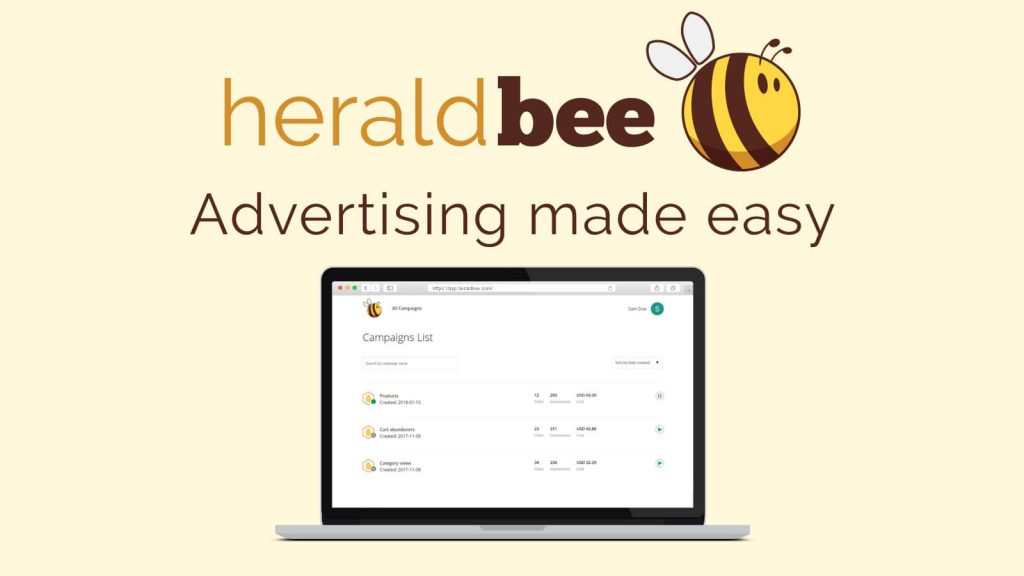 Price: PLN 2990/month or PLN 790/month (depending on the chosen plan)
*
Do you have an online business? Build its marketing campaign with Heraldbee!
 *
2. Pinterest Rich Pins for WooCommerce
The Pinterest Rich Pins plugin integrates WooCommerce with your Pinterest account and allows you to add products from your store there.
Price: $22 (regular license) or $67 (extended license)
3. WooCommerce PDF Vouchers
Gift vouchers, discount coupons and all kinds of promotions certainly encourage customers to make purchases in your store. With this plugin, shop owners can generate them as PDF documents that can be redeemed both online and offline (if the store has stationery shops as well).
Price: $39 (regular license) or $239 (extended license)
4. Wildcard WooCommerce Coupons
Wildcard WooCommerce Coupons is a great plugin that saves a lot of time. Instead of typing multiple codes into an online store, users can create rules that will identify codes after just a few characters.
Price: $20
5. SUMO Reward Points
One of the ways to establish a permanent relationship with a customer is to create loyalty programs. Customers who are satisfied with the shop's services and at the same time are rewarded with various privileges are more eager to return to it. The SUMO Reward Points plugin serves to reward customers with loyalty points and manage them afterward.
Price: $49 (regular license) or $490 (extended license)
6. WooCommerce Recover Abandoned Cart
An abandoned shopping cart is a concept known to any e-commerce store owner and means simply unfinished shopping. The purpose of retailers is to convince shoppers to come back to the store and finish their purchase. With the WooCommerce Recover Abandoned Cart plugin, it will be much easier to remind customers about your store. The plugin allows you to monitor abandoned shopping carts and send automatic emails to encourage customers to return.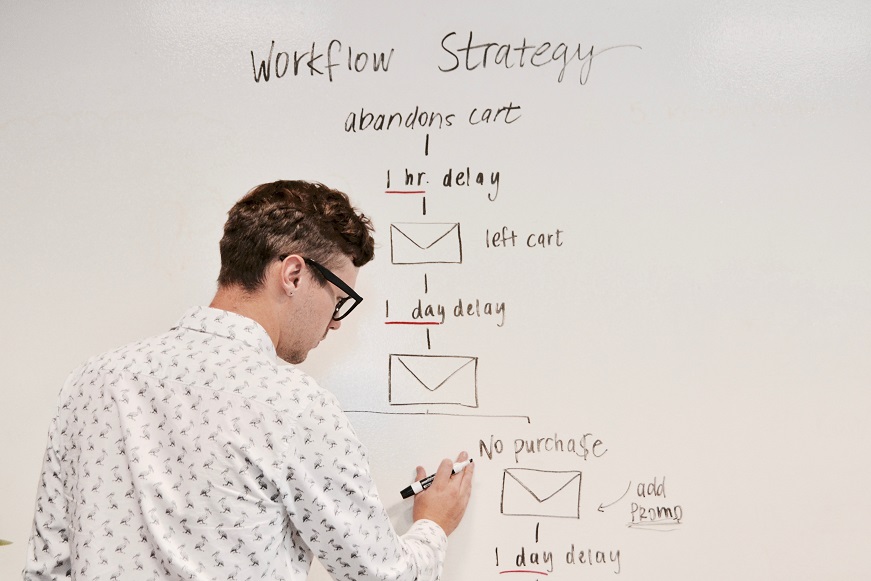 Price: $49 (regular license) or $490 (extended license)
7. Simple Auctions WooCommerce
Have you ever used the eBay platform? The WooCommerce Simple Auctions plugin makes it possible to create professional auctions in your store that work similarly to those on eBay. It's easy to use and compatible with all kinds of payment gateways.
Price: $29 (regular license) or $175 (extended license)
8. WooCommerce Thank You Page Customizer
With this plugin, merchants can personalize "Thank you" pages, i.e. pages that appear to customers after finalizing a purchase. In addition to customizing messages, it also allows for summarizing the order and adding promotional coupons.
Price: $15 (regular license) or $125 (extended license)
9. Email Customizer for WooCommerce
Contact with customers in an online store is limited to a certain extent because it can rarely be personal. Therefore, the owners of e-commerce shops must ensure that communication with customers, especially the marketing one, is professional, interesting and useful for them. With the Email Customizer plugin, emails sent to customers will certainly be so.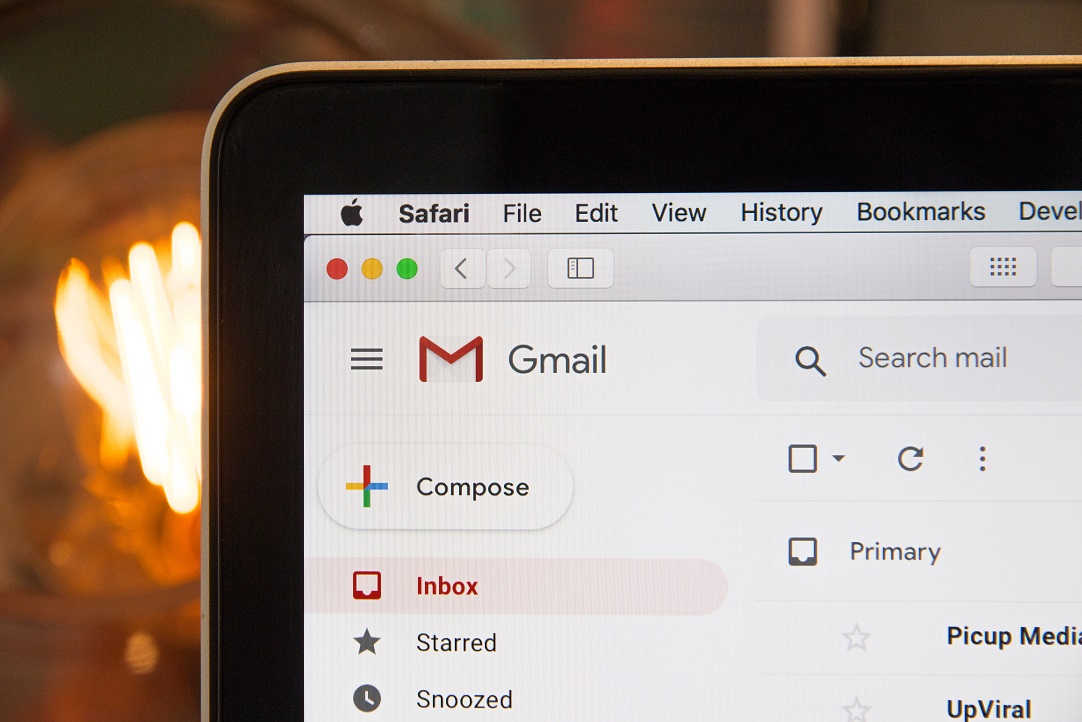 Price: $30 (regular license) or $155 (extended license)
10. WooCommerce Request a Quote
WooCommerce Request a Quote plugin equips your online store with a very popular feature. Namely, it allows customers to add products to the so-called "wish list" and send a request for a quote. Thanks to this possibility, potential customers can think over their decision and easily return to the products they liked.
Price: $20
11. WooChimp
Probably most e-commerce stores have heard about MailChimp or are using it. It's the most popular and extremely effective tool for email marketing. Thanks to WooChimp plugin it's possible to integrate MailChimp with WooCommerce store and use all its functions without any problems.
Price: $39 (regular license) or $179 (extended license)
12. WooCommerce Dynamic Pricing & Discounts
This plugin can actually replace a few tools, because it allows you to add various features to the shop from regular sales, through specific pricing to rebates. With WooCommerce Dynamic Pricing & Discounts, you can, for example, set up promotion rules, discounts, loyalty programs or location-based pricing.
Price: $49 (regular license) or $199 (extended license)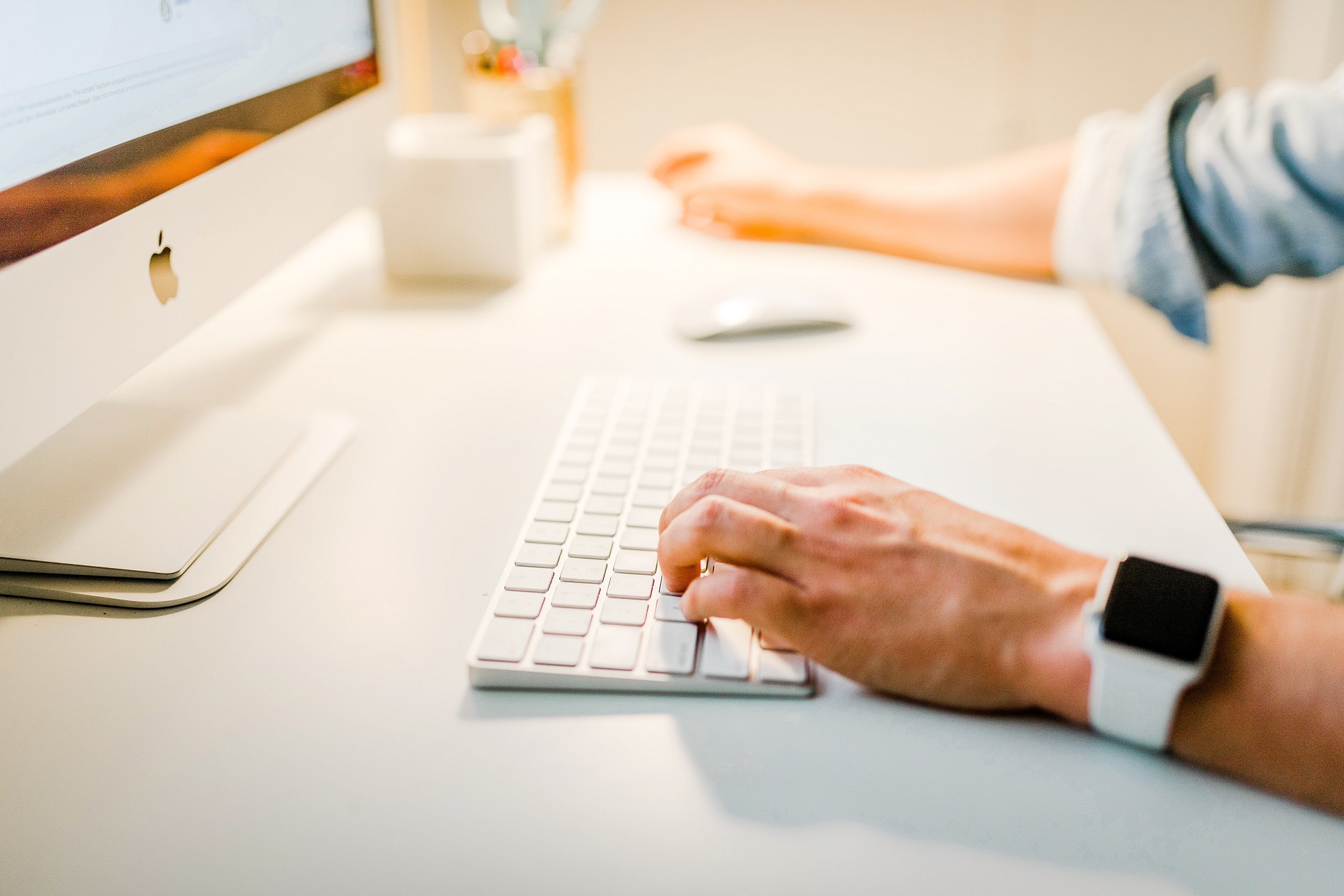 Expanding the online store with various marketing functions increases its visibility on the Internet and may thus have a positive impact on sales results. As you can see, the cross-section of online marketing tools is very large. From emails to discount coupons to the personalization of "Thank you" website. Within each of these areas, owners may try to influence potential customers. Thanks to the plugins we have described today, this process will certainly be easier and more effective. So we encourage you to test them. Make sure to let us know later how they worked for you!
*
Start your promoting your company in the Internet!
*