Google Shopping Articles Roundup
We're coming back with our great series! For those of you, who are new, Google Shopping Articles Roundup is a recurrent post on our blog in which we list interesting, educational and inspiring articles related to e-commerce and Google Shopping Ads. You can find previous episodes under the Roundup tag in case you'd like to catch up.
Ok, time to start with this week's dose of knowledge!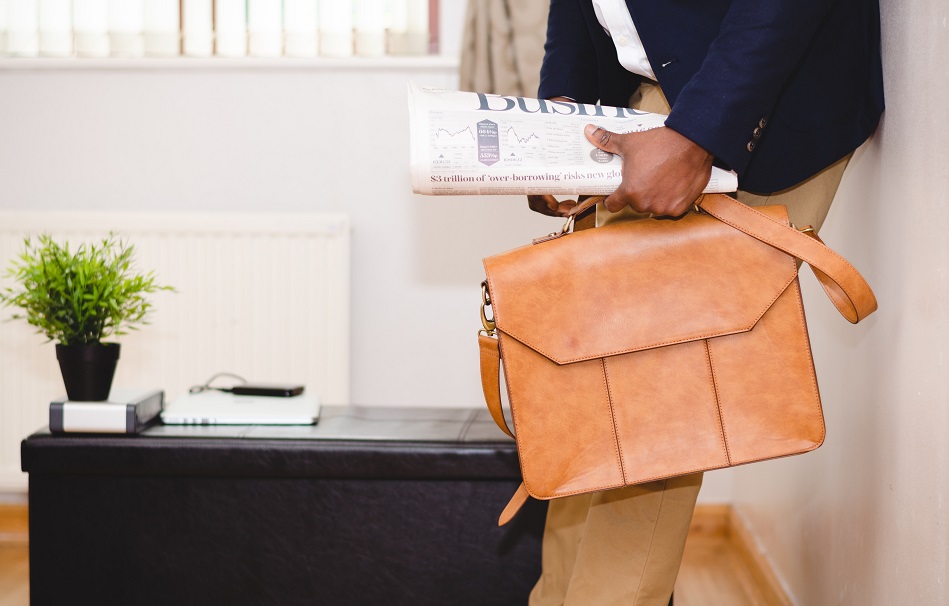 Let's begin with an article that offers an interesting point of view on the e-commerce industry. For a while now, it's been a common opinion that online shopping is taking over the global retail sector, but is that so indeed? The author of this article states that "we have a long way to go before retail as we know it is dead" and pieces of advice on how to benefit from this situation.
SEO, or Search Engine Optimization, is known as one of the budget-friendly advertising tools. If you're not yet sure how your business can benefit from SEO, click the link and read beginners guide from Econsultancy.
One more article about SEO, this one is for those who are familiar with this tool already. The author advises what SEO metrics don't impact performance. We recommend it especially because the tips are based on her own experience.
As the title suggests, Ginny Marvin reports on the news from Google Shopping. This time Google added a location-related feature to the Smart Shopping campaign settings.
Have you ever heard of Google Ads Grader, created by WordStream team? If not, check it out! This tool with just a few pieces of information about your campaign can grade it and assess its effectiveness. And from now on it can be used for Google Shopping Ads as well!
We've already recommended a few articles about the new Google Shopping experience in our previous roundups. However, we believe this one is a good closure, summarizing all new features in one place.
The last article we recommend today is a continuation of the holiday season theme. Preparations for this time of the year are a huge deal for online shops, so it's never enough tips on how to do it right. A lot of good ideas from people actively engaged in the e-commerce industry is what you'll get by clicking the link!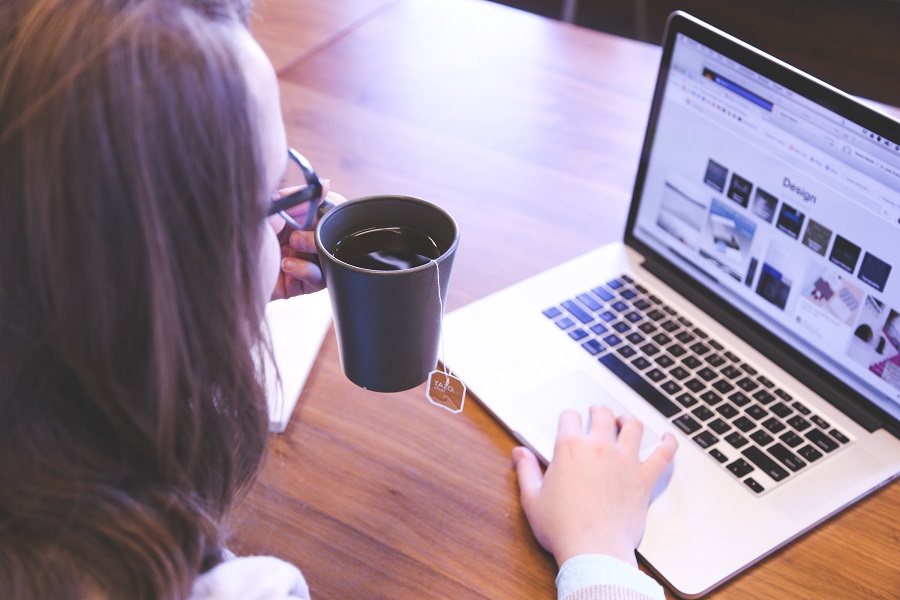 And that's it for today. Thank you to the authors of this week's articles for their great work! Thanks to you we can learn new things and get to know new tools every day. In Heraldbee, we always look for opportunities to develop our skills and improve our services, that's why we always look for inspiration online and offline. It's a pleasure for us to share our findings in the Roundup series, so get ready for the next episode coming soon!
*
Do you have an online store and want to drive new traffic to your website?
 *