Google Shopping Articles Roundup
Welcome to the new episode of Google Shopping Articles Roundup. In this series, we recommend interesting articles about Google Shopping and e-commerce. At Heraldbee, we constantly want to broaden our knowledge about internet marketing and online business and we believe reading inspiring and educational content written by experts is one of the best ways to do it. On the other hand, we love to share these great articles with you, our users and readers, so here it is! A list of our recommendations from the past few days.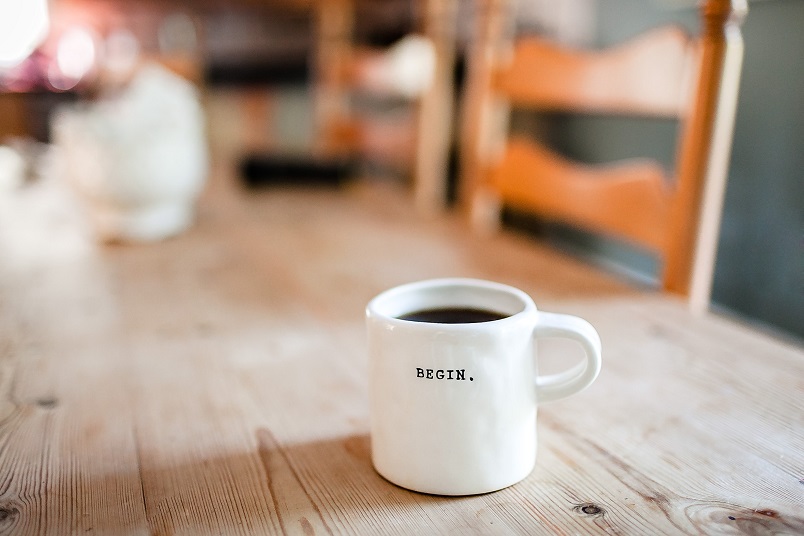 You may think it's only September, but believe us, this is the right time to prepare your e-commerce business for holidays. Especially that Black Friday is just around the corner, with Christmas right behind it. Daniel Gilbert advises what to do to be ready for this crazy period and how to make the most of it.
Showcase Shopping Ads are still one of the newest Google's tools created for online advertising and for this reason, also not very well-known. They serve to target the non-branded searches with a new format of ads – a carousel of images with descriptions. In this article, Price Glomski advises how to use their potential, so just click the link and start making use of Showcase Shopping Ads.
Google Merchant Center is an integral part of Google Shopping campaign so it's good to know how to navigate there if you want to make the most out of Shopping Ads. And this article will definitely help with this. It's a comprehensive guide to Merchant Center, explaining everything from what exactly it is used for to Google Merchant Center promotions and account suspensions.
Building a website for an online store and advertising products are what essential steps to start your career in e-commerce. However, what's equally important is monitoring and analyzing various factors which affect sales and revenue. Without it, you won't know if your business makes any profit, if your advertising is correct or whether your products are what the shoppers need. So click the link to learn about important KPIs and start reviewing your business right away!
To mix things up a little bit, today we recommend a podcast as well. Podcasts are a great way to fill up the time while traveling, cooking or running, and if you can learn something valuable from them – even better! This podcast provides a lot of useful tips which every e-commerce owner may implement in their business and in consequence, attract more customers. When you're done with this one, check other podcasts from eCommerce Fastlane! They are all full of helpful suggestions.
Let's continue with different ways of learning, after the podcast, it's time for a YouTube video. Here, Visme has created a short guide with various ways of using visuals in e-commerce to increase sales. Go check it out!
Marketplaces are a great option for e-commerce businesses to increase their scope of operations. They are a good solution especially for new and small stores, but also for recognized brands. But there are a few points to take into consideration before expanding to the marketplace. From Blake's article, you'll find out what are these factors and how they can affect e-commerce businesses.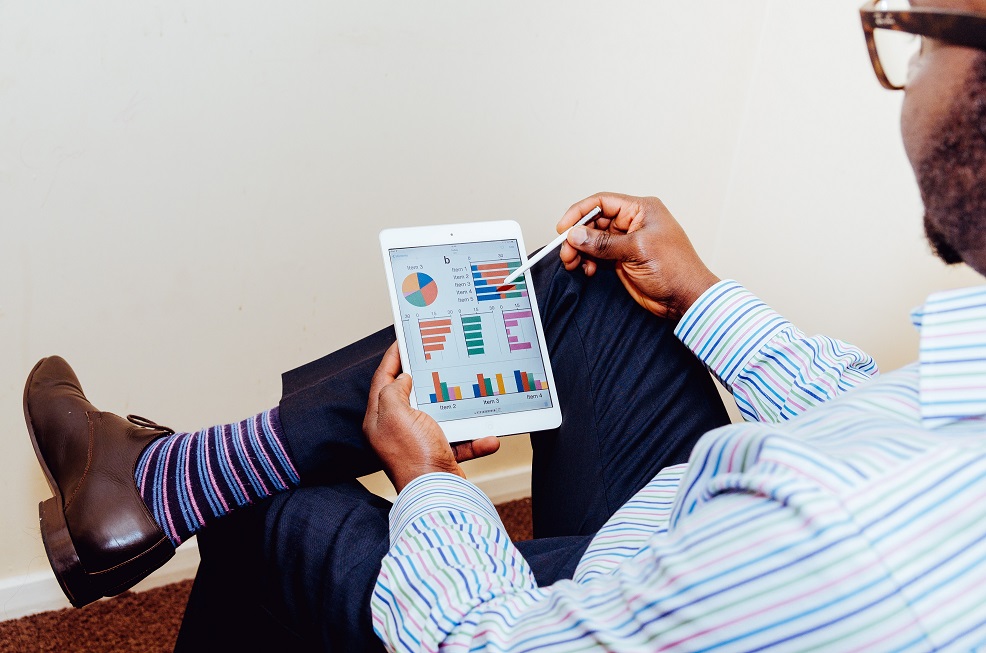 That's all from us for today. What do you think about today's recommendations? Did you find other interesting articles? Share them with us!
Thank you to all the authors for their fantastic pieces, keep up the good work guys!
We'll come back with the next Google Shopping Articles Roundup soon! Until then, you can find all previous editions here. Have a nice time reading!
*
Do you want to drive new traffic to your website?
 *