Google Shopping Articles Roundup
Hey there! Have you missed the roundup? Are you craving for a new portion of inspiring articles about Google Shopping and e-commerce? Heraldbee is coming to the rescue! Here's another episode of our Google Shopping Articles Roundup series, where we regularly provide you with interesting and educational content related to Google Shopping.

Today we start with an article which is not Google Shopping specific, but still, the knowledge may be useful for everybody. Michelle, the author, writes: "Through PPC ad platforms like Google Ads, Bing Ads, Yahoo Gemini, and others, we're able to serve targeted messages to users based on their search behavior, the content they're viewing, behaviors they've exhibited, and more." If you want to learn what are the options here, click the link above!
Is this the first time you hear about Google Shopping Ads? Since Heraldbee App is perfect for retailers who just started their adventure with e-commerce, I'm sure some of you here are completely new in this type of advertisement. The first thing to understand is that you'll need to learn a lot. This article is a great option to start with and to get to know the basics. Good luck!
Have you recently come across the acronym CSS? Or maybe you've heard the full name Comparison Shopping Sites but it didn't explain anything? Look no further, here's a good summary revealing what are CSS, what do they serve for and what are the benefits of using them. Definitely a good article to familiarize yourself with the idea.
In this article, we receive an update straight from Google's Director of Product Management with regards to new tools highlighting in-store promotions. According to Kishore, customers don't limit their search for special deals to Black Friday and Cyber Monday, but they hunt for sales all year round. So addressing those needs is definitely something every advertising campaign owner should do!
"Just adding on a remarketing campaign in its most basic static form can boost conversions and increase your display ROI by as much as 100%." – this is the first sentence of the article and I believe it should be enough to catch your attention. Who doesn't want to increase the display ROI like this? Those who don't want to, you can skip this link. All the rest, feel free to click the link and learn!
Let's finish with a post listing 9 tips for Google Ads in 2019. The author mentions negative keywords, quality score, geotargeting and testing among others. As he concludes himself, "there's no universal solution or one ultimate tip that'll make your marketing problems go away" so the list is not exhaustive. However, there is something for everybody and all tips can be a great help.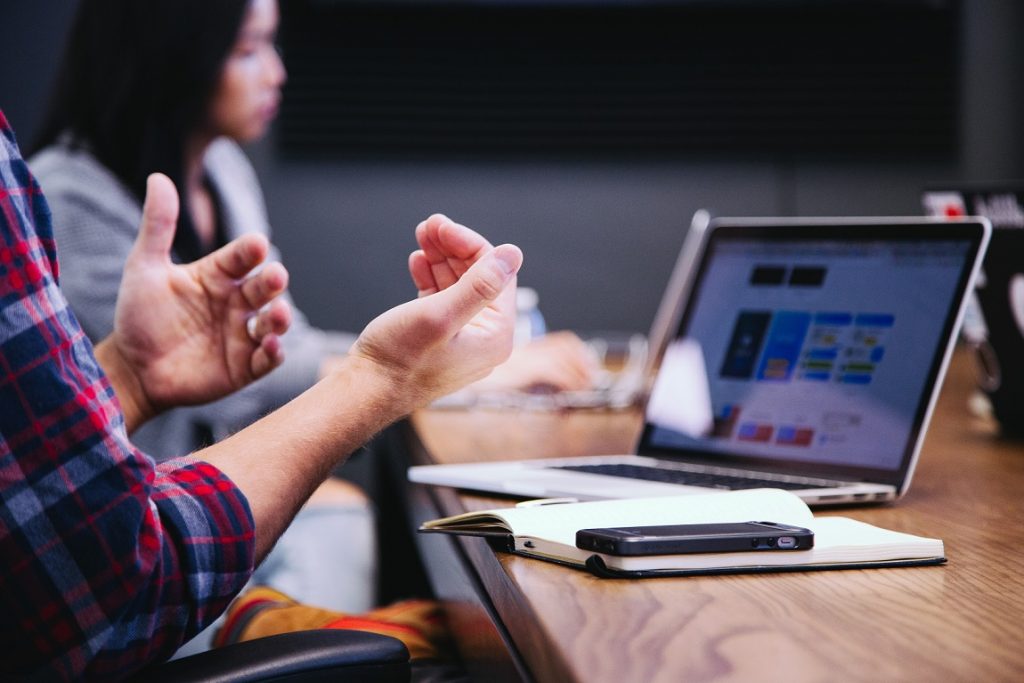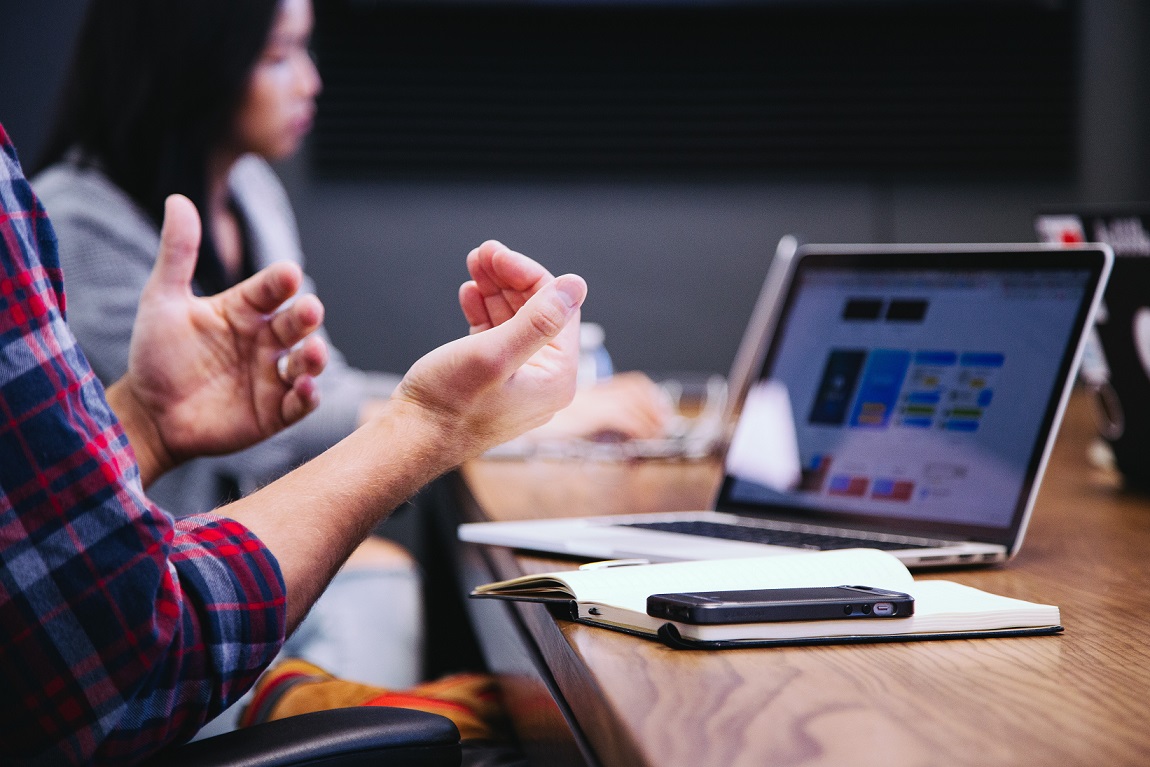 And we're done! That's all we've prepared for today. Hopefully, you'll enjoy reading those articles as much as we have. Let's not forget we can benefit from this educational content thanks to all the great authors. We appreciate their efforts and we want more! So, please keep up the good work.
If anybody's here for the first time or just wants to catch up with roundups, all previous posts can be found here. Until next time!
Start your marketing campaign with Heraldbee today!