Payment Gateways in the WooCommerce Store – Integration with Payment Plugins
The process of creating an online store involves taking decisions and making choices all the time. Which shipping company to choose? How to manage the accounting process? Is it possible to automate marketing somehow? And how to collect payments from customers?
Right, payments. Today, we deal with this subject. In e-commerce shops, most payments are made remotely, just like the shopping itself. And a commonly used way of handling this process is integrating the store's website with a payment gateway. So let's see what to pay attention to when choosing such a gateway and what are the best WooCommerce plugins for payments.
Why exactly do you need a payment gateway?
There are many ways to pay for products purchased online – payment by credit card, traditional bank transfer, quick transfer, cash on delivery or even payment in person. The main advantage of payment gateways is the fact that they combine most of these methods. In addition, they cooperate with various payment institutions. So by cooperating with a payment gateway, you are sure that the vast majority of customers will be able to make a purchase in your store. No matter what payment method they prefer and in which bank they have an account, they will be able to pay for their order.
What's more, the payment process through the gateway is quick, user-friendly, easy to use and, most importantly, safe for both parties.
Start your marketing campaign with Heraldbee today!
*
Popular plugins for payment gateways
Before you decide on a specific payment plugin, think about a few things. Consider the type and size of your business and the number of orders you receive every day. It's also important to know your customers' preferences for payment methods and see if the payment gateway integrated with the plugin covers them. What's more, the payment process through the gate is fast, easy to read, easy to use and, most importantly, safe for both parties. Other important aspects are the design of the gateway, ease of use and security.
Popular WooCommerce plugins for payments include:
PayPal – PayPal works not only as an online payment system but also as a kind of online wallet from which you can make withdrawals. There are many plugins available on the market that integrate PayPal with online shops. They allow you to add many forms of payment to your websites, such as credit and debit cards, bank transfers or PayPal accounts.
Stripe – with Stripe, your customers are able to pay with a card or local payment methods. The most important advantage of this plugin (and gateway) is that shoppers don't leave the website while finalizing the purchase. Everything happens on the store's site which proves to be a good way to increase conversions.
Amazon Pay – this one is especially convenient for Amazon users, as it allows them to process payments on the Amazon account. It supports multiple currencies and payment methods and is free to install.
Square – Square services payments online, in person or on the go and with most of the credit and debit cards. It also advertises itself as an easy to manage system which synchronizes sales, inventory, and customer data.
FirstData – FirstData not only makes it possible for the customers to pay with different credit cards but also to safely save their card data for future transactions. It also includes a mobile-friendly checkout and processes automatic refunds.
Klarna – this is one of the leading European payment providers, acting in 14 different countries. It includes all payment methods. What's interesting, it also offers an option for shoppers to postpone the payment or to divide it into parts.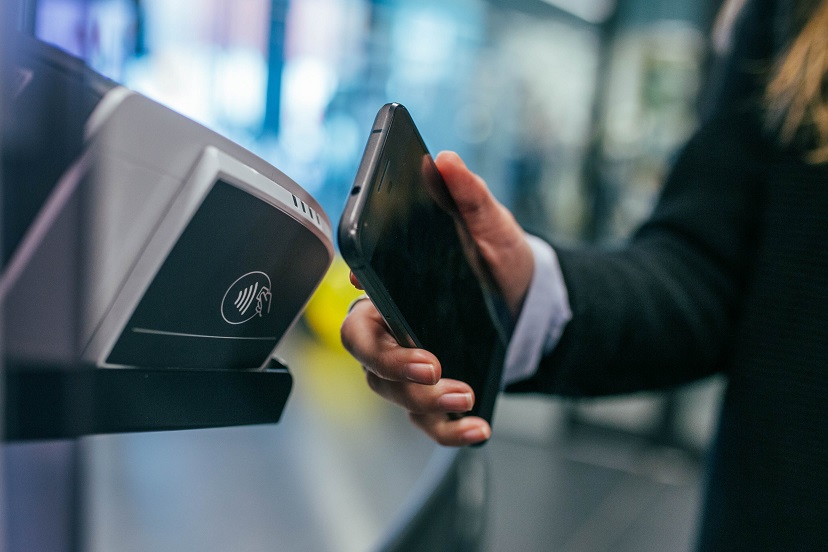 If you're interested in other regions and features, we also recommend:
Authorize.Net, eWay, SagePay, WorldPay, PayFast, Elavon Converge, Moneris, Global Payments, Mollie, Sofort, USA ePay, Bambora, Windcave, Payson, NAB Transact, Ogone,  PayTrace, Checkout.fi, ANZ eGate, Chase Paymentech, RedSys, CyberSource, SnapScan, Pin Payments, Affirm, Alipay, SecurePay, Westpac, iPay88, Paysafe, MyGate, Pay360, Cybersource, Wirecard, PayU Turkey, PagSeguro, PsiGate, TrustCommerce, Merchant Warrior, e-Path, ePay.bg, CardStream, evriPay or PencePay.
If you're active on the Polish market, the Polish version of this post might be useful as well.
*
Do you have a WooCommerce store and want to drive new traffic to your website?
 *