Google Shopping Articles Roundup
Welcome to another episode of our Google Shopping Articles Roundup. In this series, we regularly provide you with inspiring and educational articles related to Google Shopping and e-commerce marketing. This time, there's a lot about Google Shopping campaign's structure, remarketing and e-commerce sites optimization. But we haven't forgotten about real-life marketing strategy case study and examples of well-built e-commerce websites. Enough with the introduction, enjoy the articles!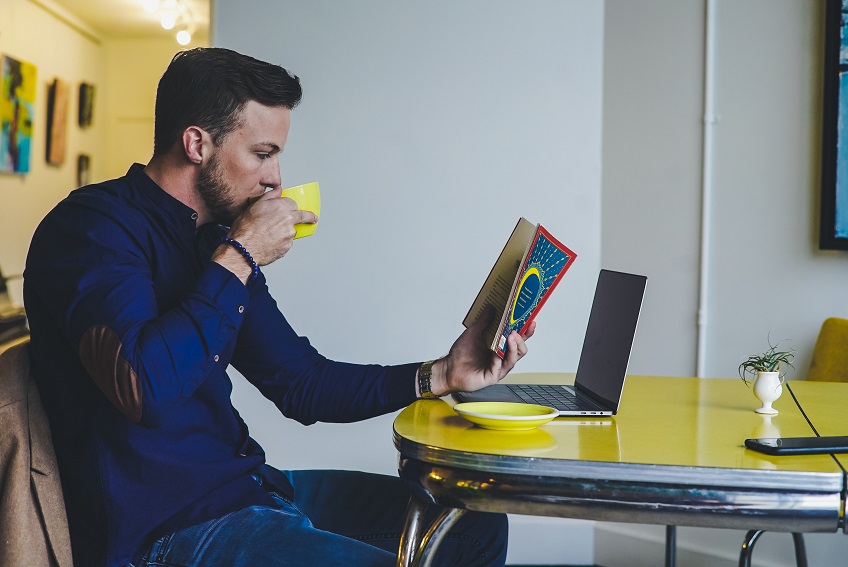 Last part of a comprehensive guide to Google Shopping prepared by Cloud Seller Pro. This one is focused on managing the campaign, especially bidding, but also ad extensions like promotions or reviews. It's quite long, but very educational and can be a great help for Google Shopping beginners. The author lays out the topic in a clear and understandable way. Just click the link to find out on your own! We highly recommend previous parts of the guide as well.
There's nothing more compelling than a successful case study, so that's exactly what we have for you. Kurt Prosser explains how his agency improved Google Shopping campaign of a sunglasses brand. You can follow the strategy from the challenge, through a solution to results. Just click the link and benefit from other people's experience!
The first sentence of the article states that "Remarketing is a concept, Google Ads remarketing strategies are a necessity." I believe this is enough to convince you to check out the article, right? I'll just add that the author thoroughly explains the topic of remarketing in Google Ads supporting his opinions with good examples and solutions.
There's no doubt that conversions are what every e-commerce business wants from online advertisement. The author of this post proposes 15 ways of conversion optimization from a persistent shopping cart to live chat support and 360° view of products. Majority of those ideas are easy to implement and can positively affect the conversion rate. We highly recommend it!
This one may be sort of continuation of the previous article. Kevin Rowe provides 4 ways to improve the quality of a website (landing page) and in consequence convince more customers to purchase products. Click the link above to learn more about the ideas.
As always, we can recommend WordStream's content with a clear conscience. This time Conor Bond explains how to increase the number of sales using different tools. Google Shopping is one of them, but the author also mentions remarketing, Instagram Shopping or customers reviews.
Let's finish this roundup with some worth following examples of good e-commerce sites. Econsultancy lists 21 such websites – different industries, various brands on different levels of development – so everybody will find something for themselves to copy or learn from. Enjoy!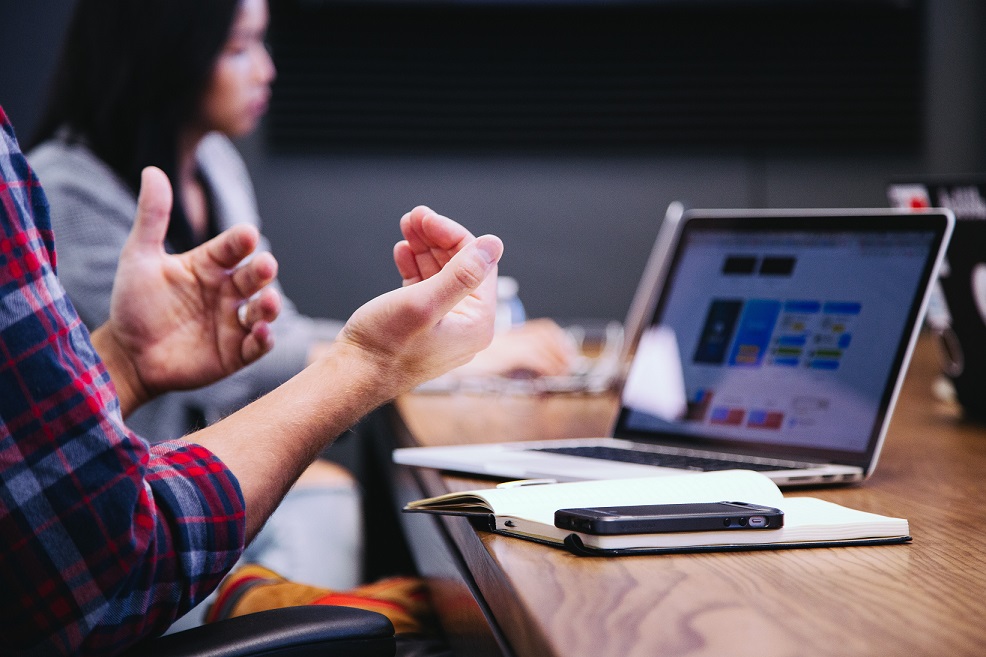 That's it for today. Thank you to all the authors! We really appreciate your hard work and we are grateful we can learn more and more about online advertising thanks to you. Hopefully, we inspire another e-commerce geeks with our articles series.
Our Heraldbee team searches for the knowledge every day and we want to share our findings with the world, so expect another roundup shortly!
Build your marketing campaign with Heraldbee today!