Google Shopping Articles Roundup + Bonus
Time really flies! I feel like we've just published a previous roundup and yet, here we are again with a list full of interesting articles. Of course, it's a positive thing! We are super happy that there's more and more valuable content related to Google Shopping online. It's a wonderful opportunity for us and for you to constantly broaden our knowledge and keep up with the news from the e-commerce world. It's a fast-changing environment, so being up-to-date is a key to success.
Ok, enough with the introduction, here's what everybody is waiting for – the articles recommended by Heraldbee!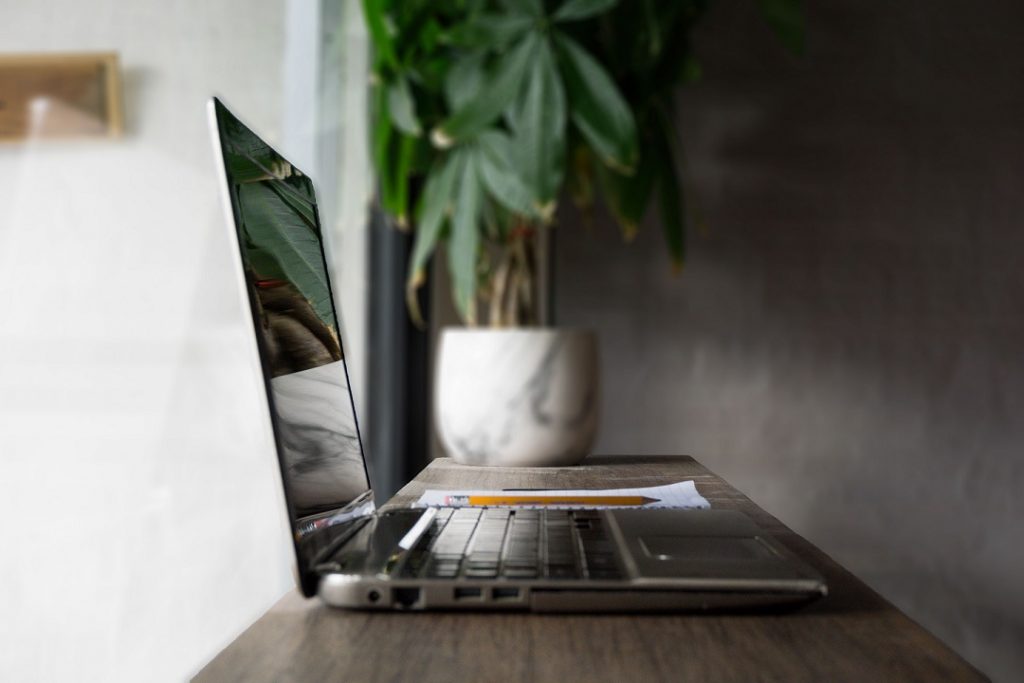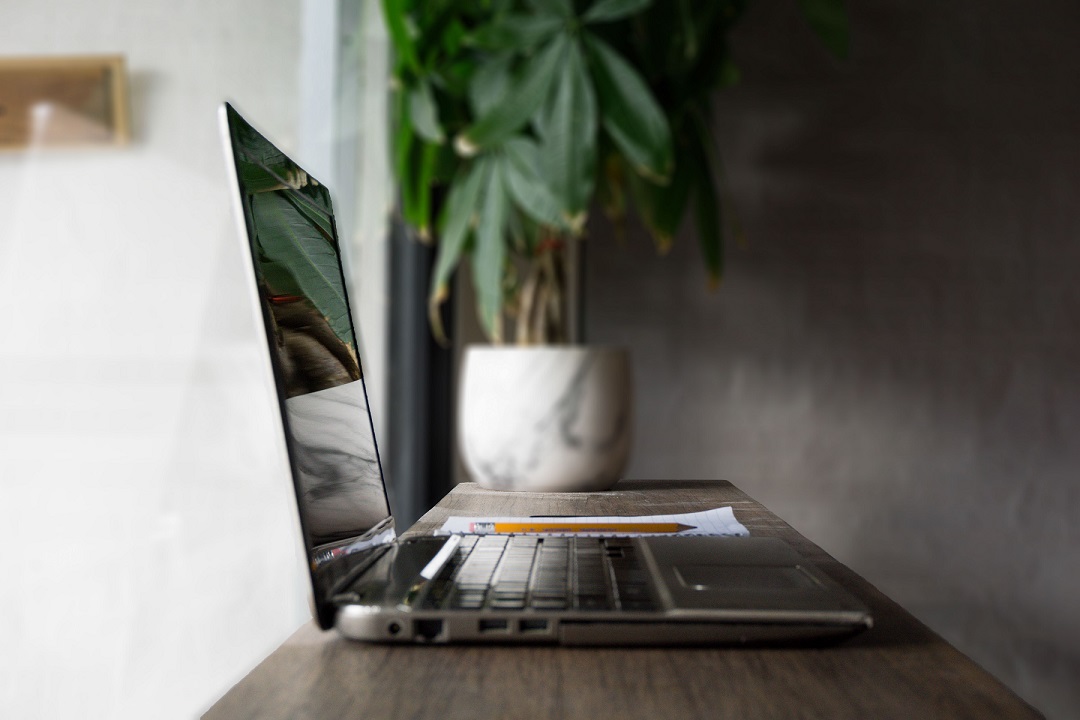 Let's start with a short case study of an agency that knows how to use Google Shopping. Search Engine Land describes a story of a strategy that Metric Theory agency used to increase their client's revenue by 54%. They developed a very interesting plan preceded by thorough market research. It's always beneficial to learn from a successful story!
The author of this article is analyzing novelties introduced or planned by Google in a context of something that is definitely not new, competition between Google and Amazon. Melissa presents an interesting point of view on different aspects of this race, as she calls it. Definitely worth reading if you want to be up-to-date with Google vs Amazon duel.
Here's another thought-provoking aspect of Google/Amazon "affair". Amazon alternately makes use of Google Shopping Ads and stops making use of them. Zak Stambor is wondering what might be the reason for Amazon's actions and how they can affect the industry.
*
Do you want to drive new traffic to your website?
 *
"In marketing, attribution is the action of deducing what deserves credit for a conversion." – writes Timothy. Not only he explains what the attribution is, but also describes a dilemma related to this topic and presents different attribution models. Very educational piece covering not so commonly raised subject.
Heraldbee is now offering additional services, except for the App and Google Shopping campaigns management. We can help build and optimize your online store. Our goal is to make it attractive to customers so that after they click the Shopping Ad, they only leave the store after finalizing a purchase. So, in today's roundup, we want to start recommending articles related to this topic as well. For starters, a great piece about possibilities to promote an online store. Click the link, it's not to be missed!
Another article is more focused on the e-commerce store itself. Holly Gary is listing the most crucial features of every e-commerce store. From mobile-friendly website to frequently asked questions, she's covering it all. Just read and learn! And apply to your store.
The last recommendation in this area is especially directed to new players on the market. Whoever is planning to build an online store, can check this article with a complete list of steps to be taken. It even includes a checklist to download! If someone wants to start a store with WooCommerce, we also have great news for you! Heraldbee is now integrated with this platform, so you can use our app to advertise your products via Google Shopping Ads.
Bonus
Our last recommendation for today is not an article, but a webcast. Microsoft will host it on 25th July and they will cover three main topics: branded vs. nonbranded shopping segmentation/search term or customer intent targeting via shopping; Product Audiences and Shopping Campaigns product roadmap. Feel free to register!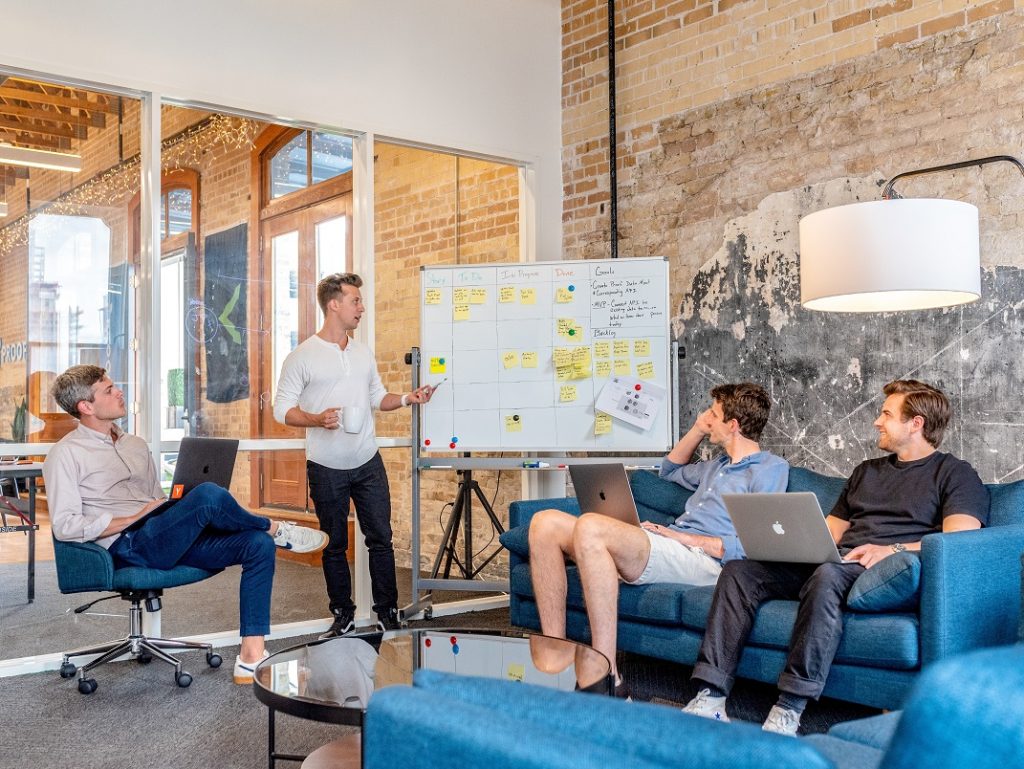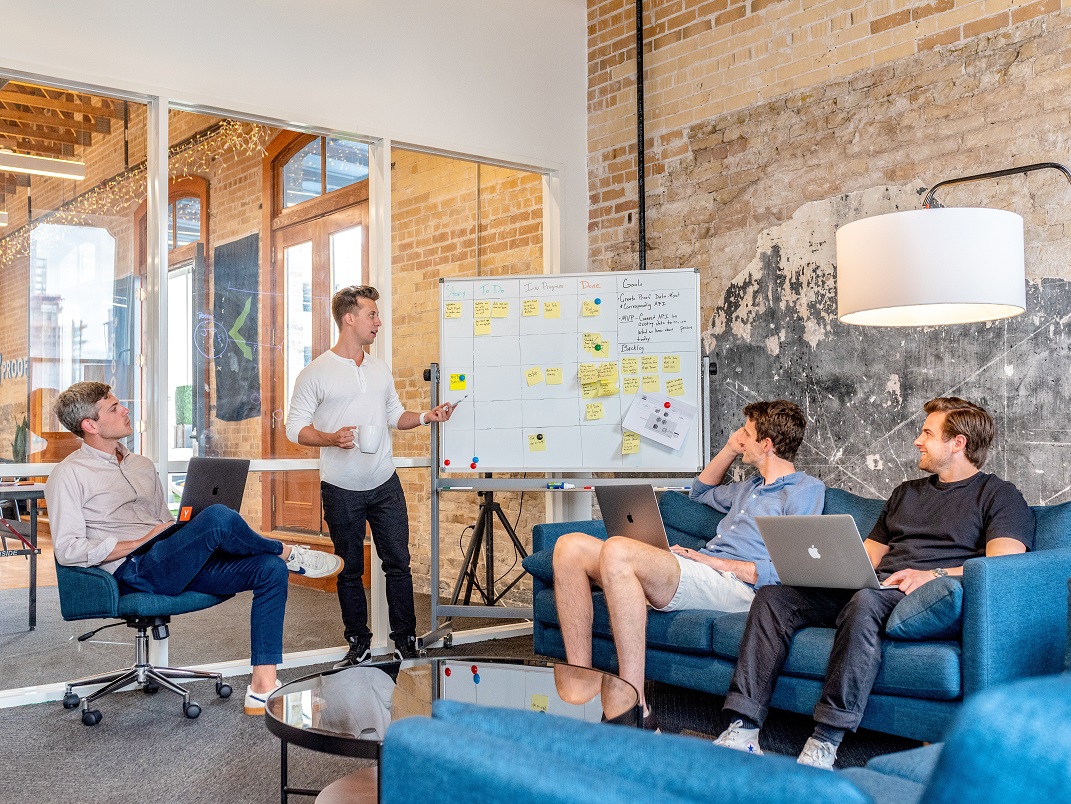 We hope you found something interesting in today's roundup. As always it's a pleasure for us to be able to share inspiring and educational content with you. Thank you to the wonderful authors for their work and hopefully see you next time!
Start your marketing campaign with Heraldbee today!