Google Shopping Articles Roundup
It's Friday, so time to slow down a bit. And is there a better way to do it, than with a good reading? Especially when the reading means inspiring and educational articles about Google Shopping and e-commerce? Hopefully, your response is no because we prepared a new Google Shopping Articles Roundup and we're ready to share it with you. This week has been full of great publications, so let's not waste more time and just start reading!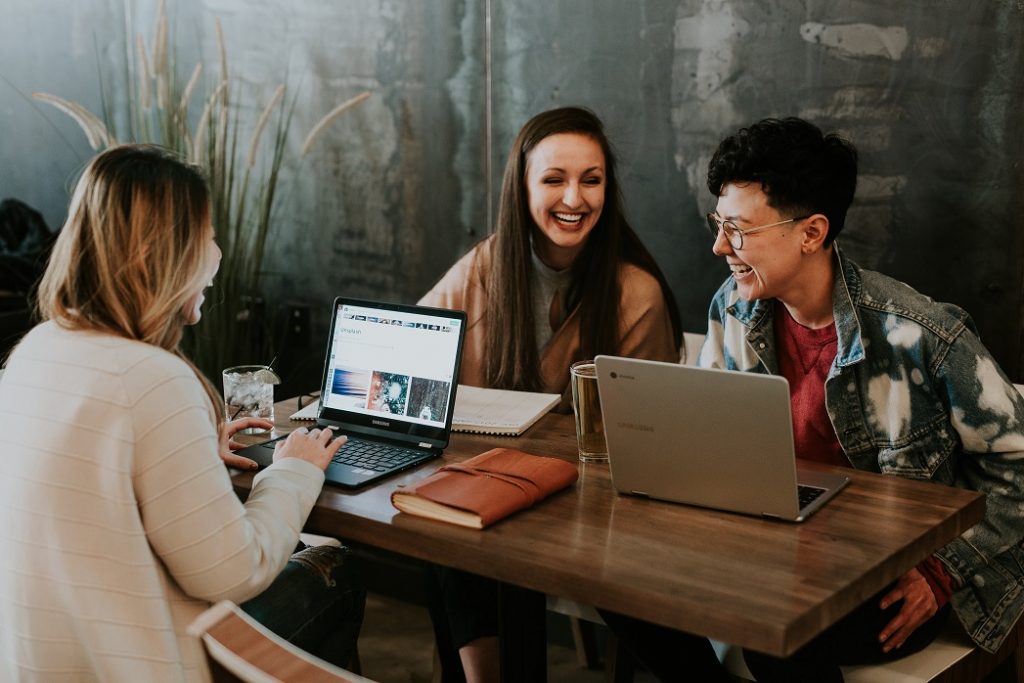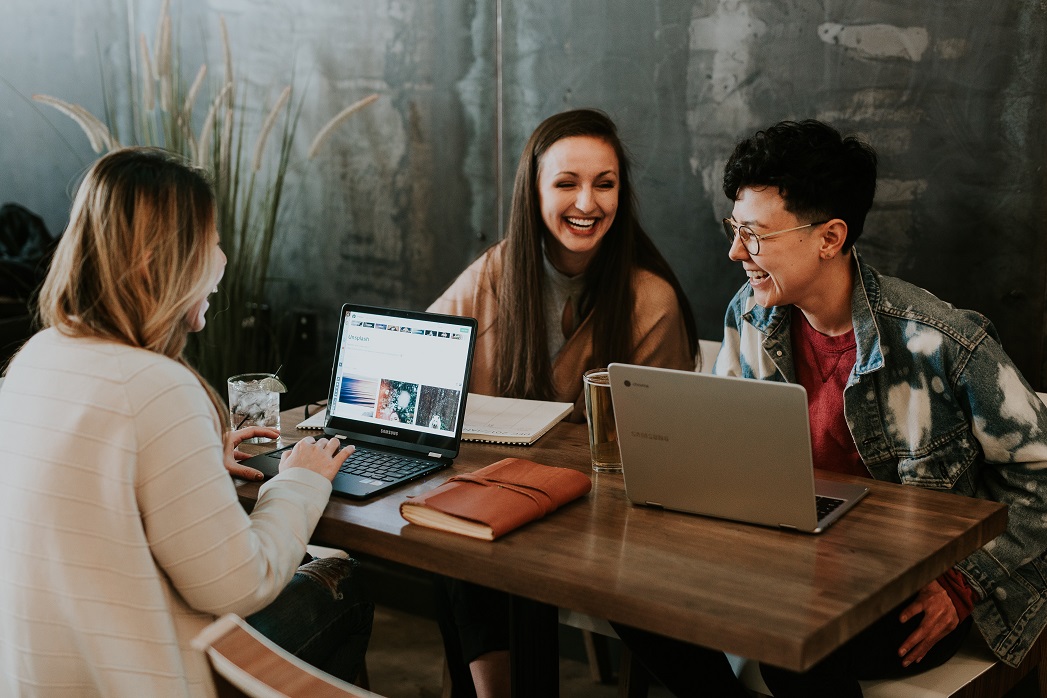 Let's kick off with a podcast this time. The author of this one, together with his guest, have a look at a subject which isn't discussed a lot. We can learn how the EU Commission ruling affected Google Shopping ads and what changes Google implemented following this ruling. It is quite technical, but Mark and Rob explain it in a very accessible way. In case you'd like to listen to other interesting talks, check out our post The Best Google Shopping Podcasts!
Here's valuable content for small and medium businesses. Such companies often wonder if they have any chance to compete with giants like Amazon. The author of this article states that they sure do! Even though Google Shopping can be highly automated, there's still space for optimization and standing out. Click the link to read a few suggestions in this matter.
Google has finally released its new Shopping platform which has been announced in May and thoroughly discussed ever since. For now, it is only available in the US, but it's commented all over the world. Glenn Taylor analyses the format of the platform itself and the effect it may have on Amazon vs. Google competition.
This news is too big to just mention one article about it. So here it is, another review of the new Google Shopping experience. The author presents new features of the Google Shopping tab and its extended personalization. It's also interesting to read how Google has taken advantage of different kinds of Google Ads in this project.
*
Drive traffic to your website with Heraldbee's assistance!
 *
To finish with this topic, we recommend reading an article about new shopping ad formats. There are Smart Shopping, Showcase Shopping Ads, Discovery Ads and Gallery Ads explained. All the novelties in one place. Additionally, the author provides a little bit of a background in case you're wondering why does Google actually need those new ad formats.
Smart Shopping has been introduced by Google in July 2018, so it's still relatively new. Luckily, ZATO agency published the first part of a series of posts about this tool. It's a great opportunity to learn what is Google Smart Shopping and how does it work. Stay tuned for the next section, we'll make sure to keep you posted about it!
It's time for the news from the e-commerce world. Let's start with a summary of the three most important trends in this industry in 2019. If you'd like to find out what direction should you take when it comes to your online store's development, look no further. Just click the link and read the article!
Customers' opinion is what really counts in the e-commerce industry. After all, they are the reason why an e-commerce store exists. The author of this article tries to look at the online business from the customers' perspective. Following this, she comes up with a few tips on how to improve the online store's quality and shoppers' experience.
"Keyword research is the foundation of every SEO strategy, especially when it comes to onsite SEO." – I believe the first sentence of this article is sufficient encouragement to read it. As always, Search Engine Journal provides a comprehensive study of the topic explaining various methods and tools. Definitely worth reading!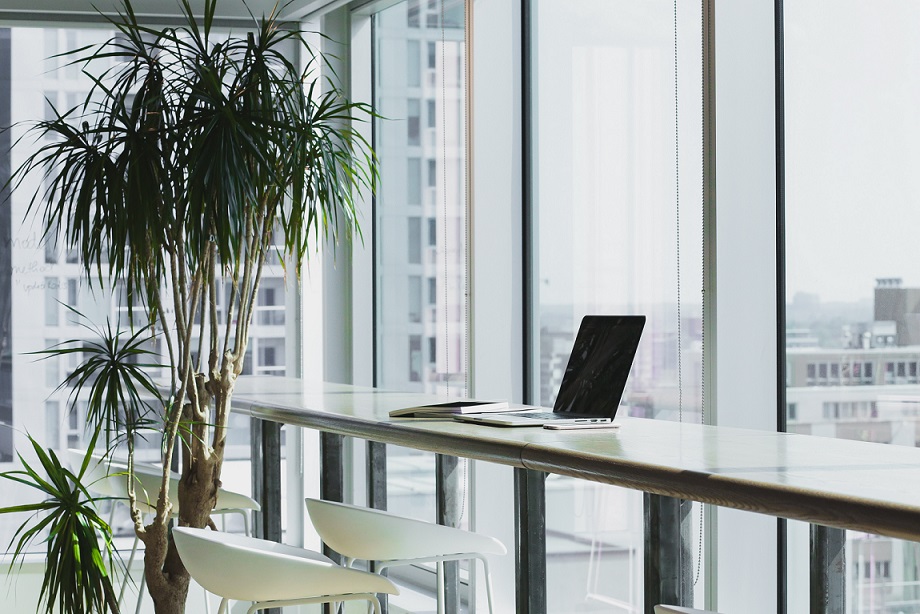 As always, thanks a lot to all the authors! That's it for today. We hope everybody found something for themselves in our roundup. Feel free to share your discoveries with us as well! And remember, in case you've missed previous editions, you can always find them here. Until the next time!
Build your marketing campaign with Heraldbee!